Buying a Vacation Home? 5 Questions to Consider First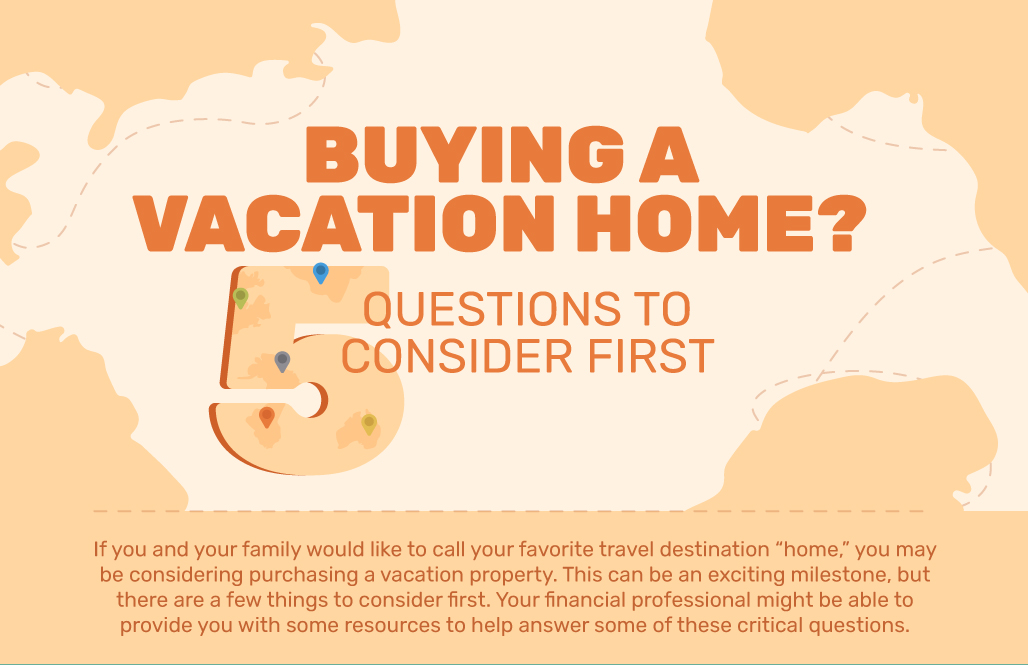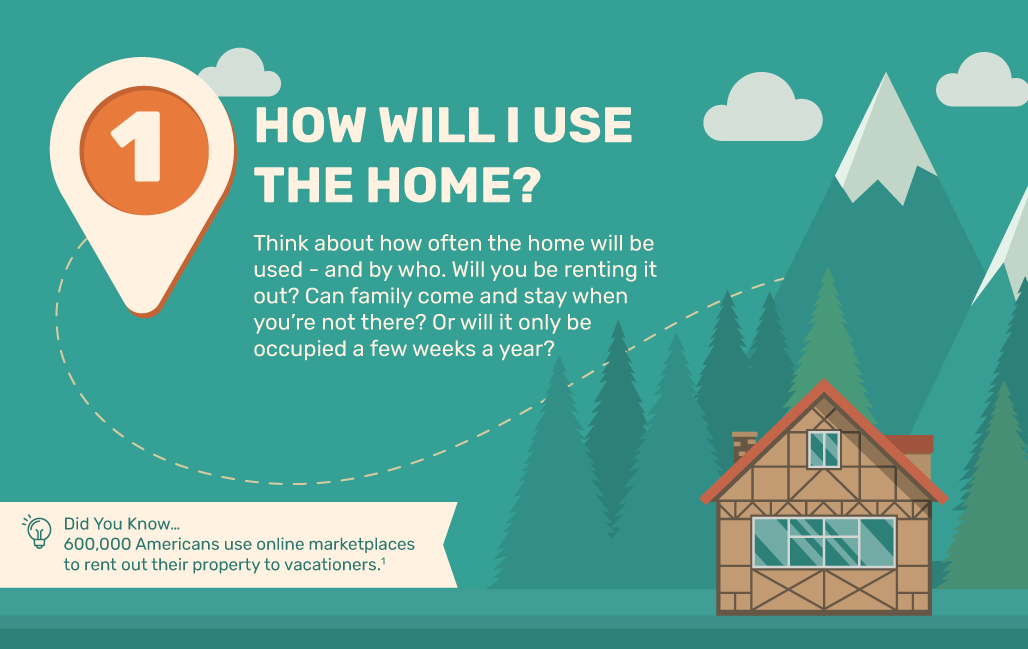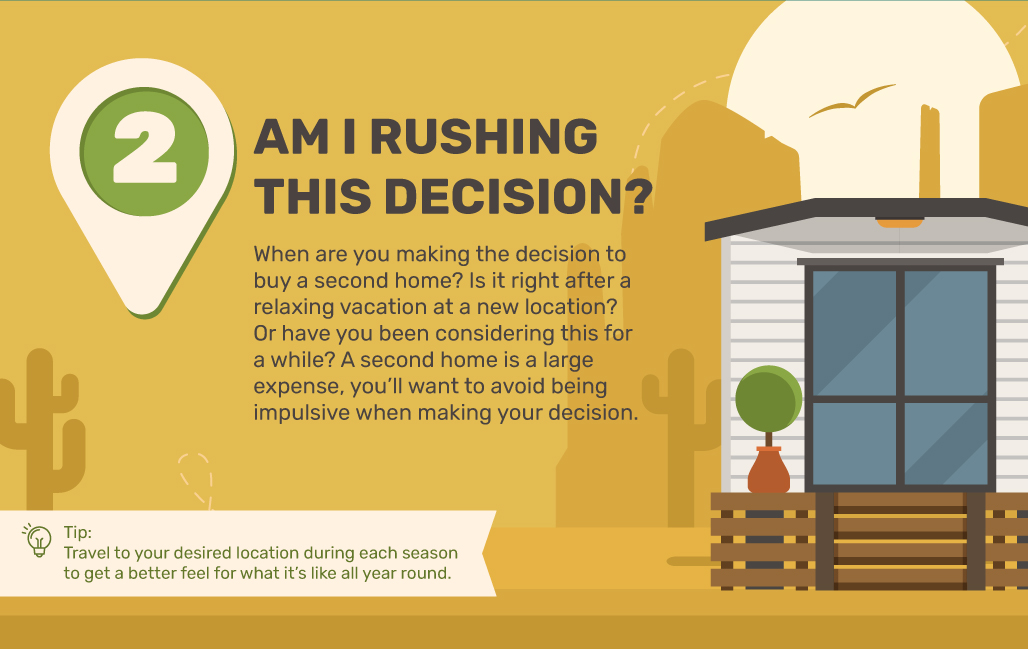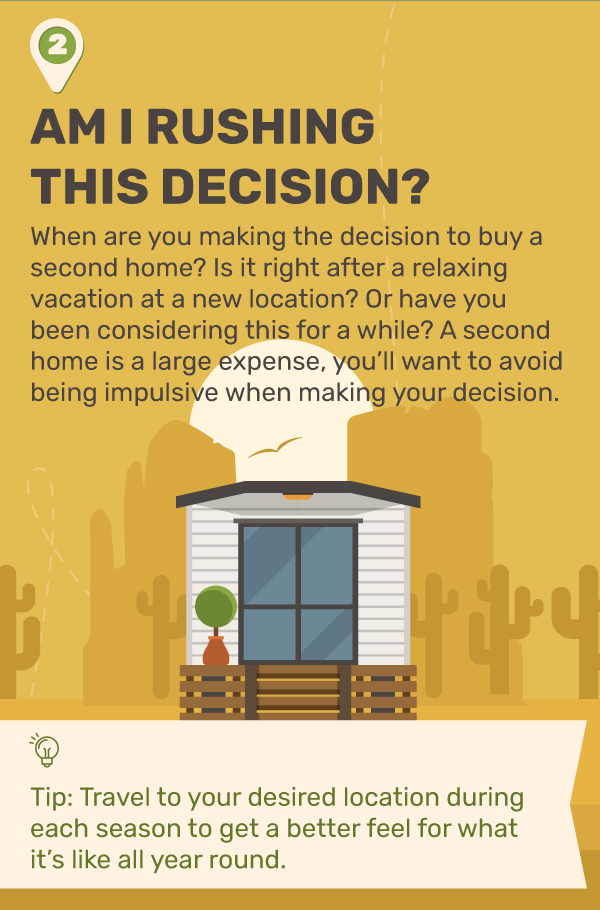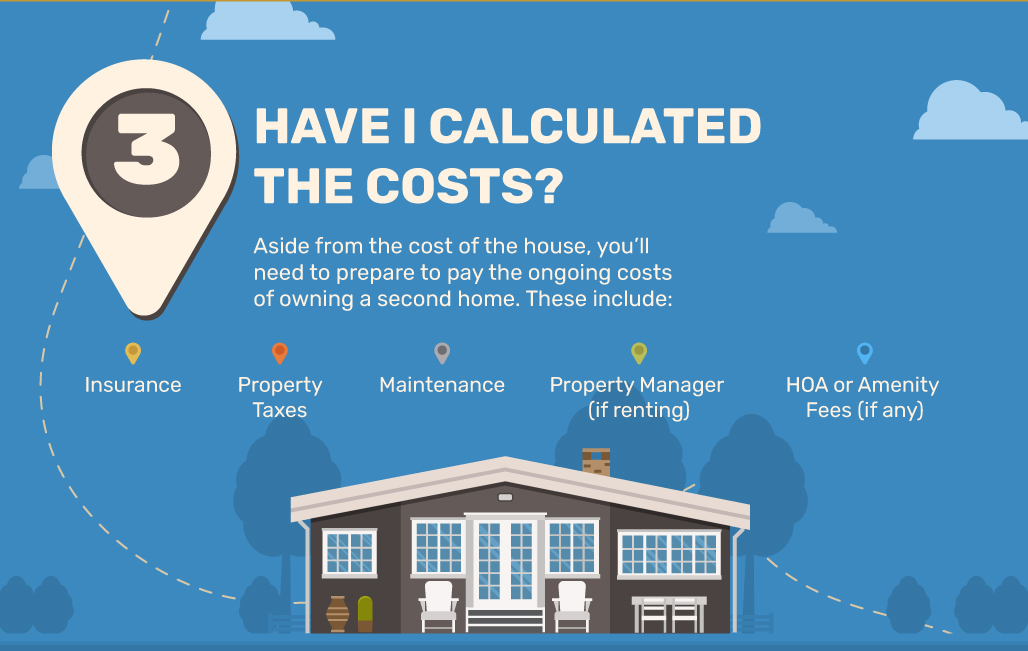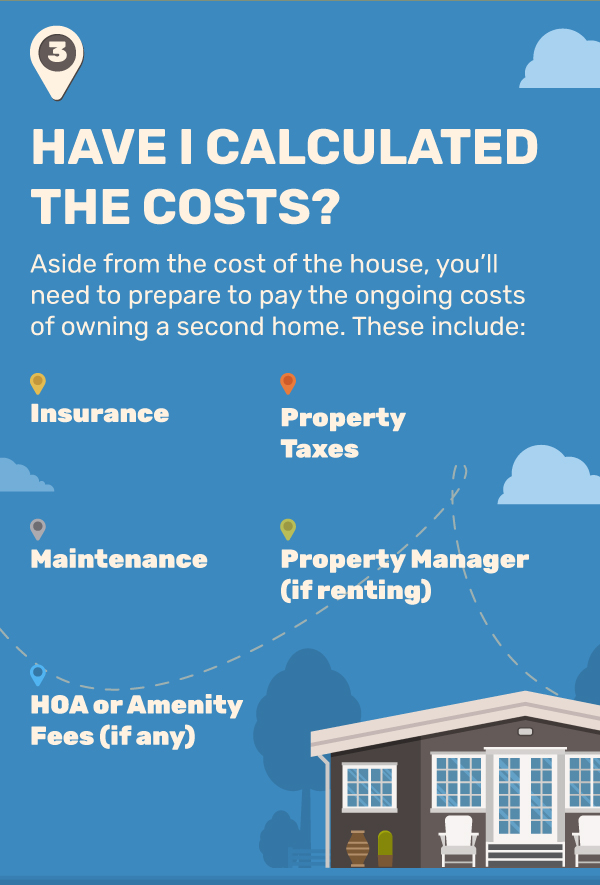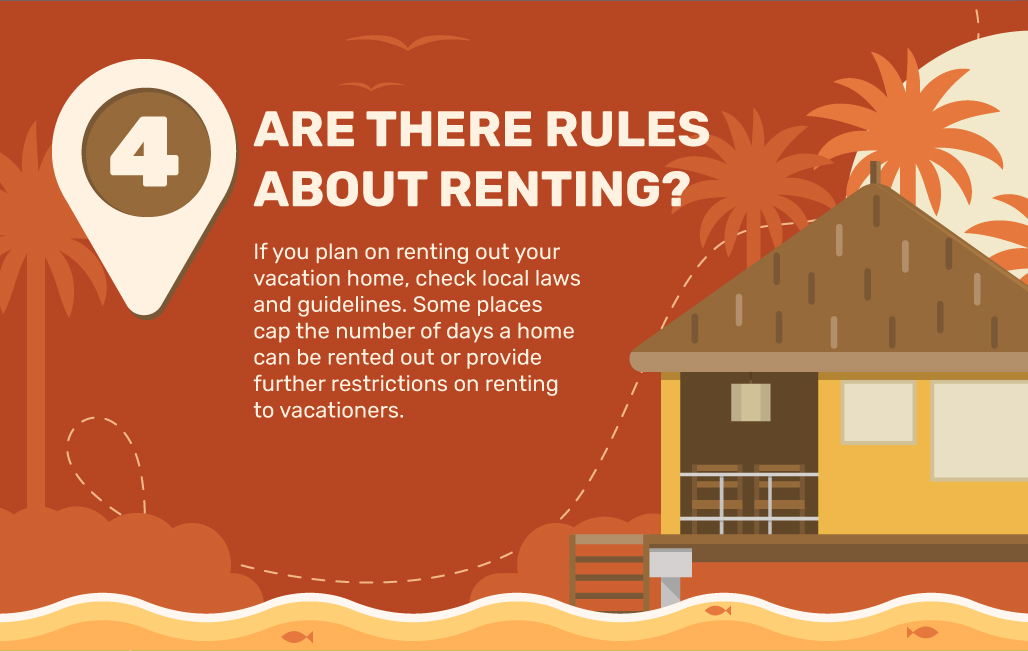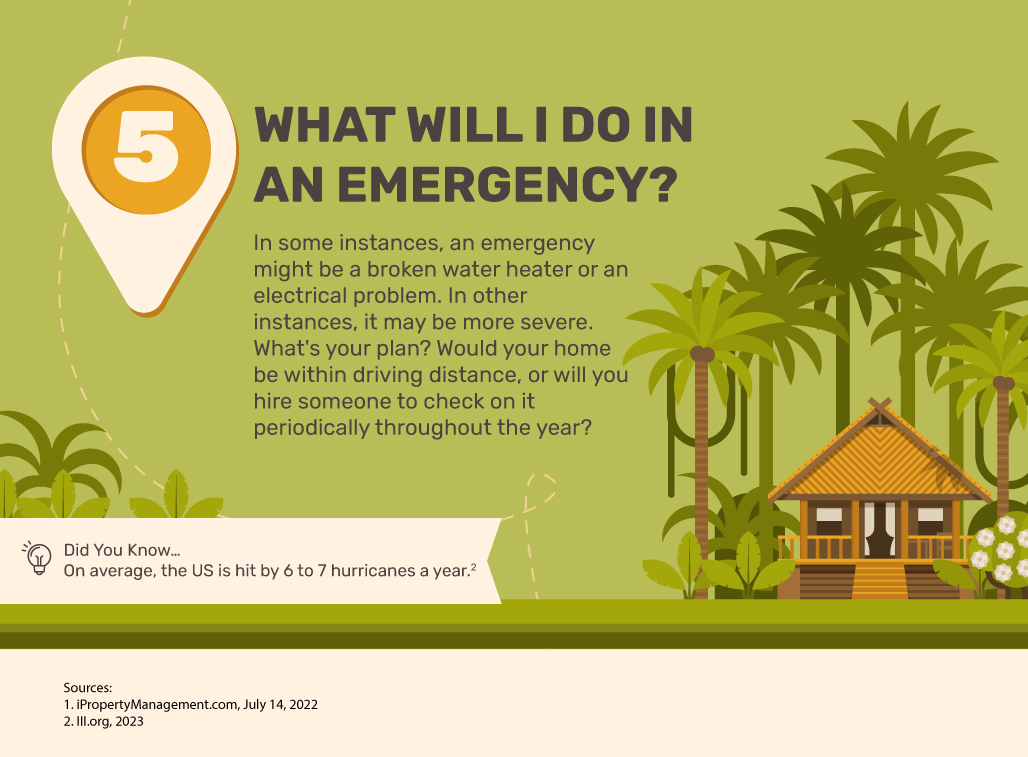 Related Content
Retiring early sounds like a dream come true, but it's important to take a look at the cold, hard facts.
There have been a number of changes to Social Security that may affect you, especially if you are nearing retirement.
Estimate how long your retirement savings may last using various monthly cash flow rates.