What's My 2023 Tax Bracket?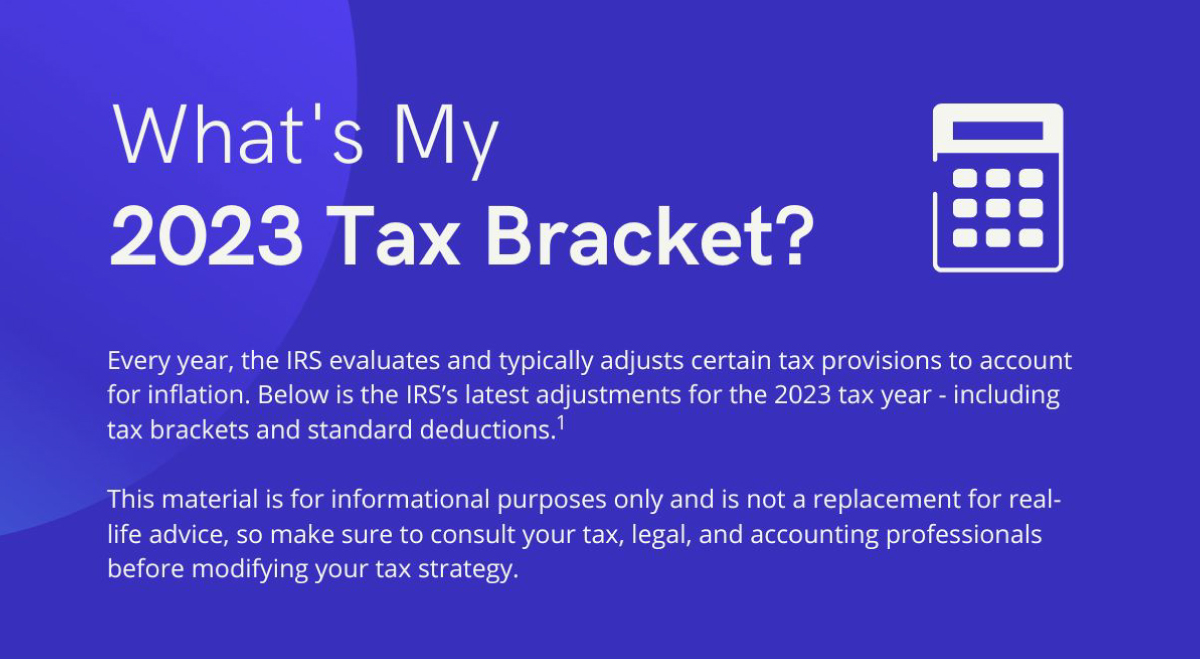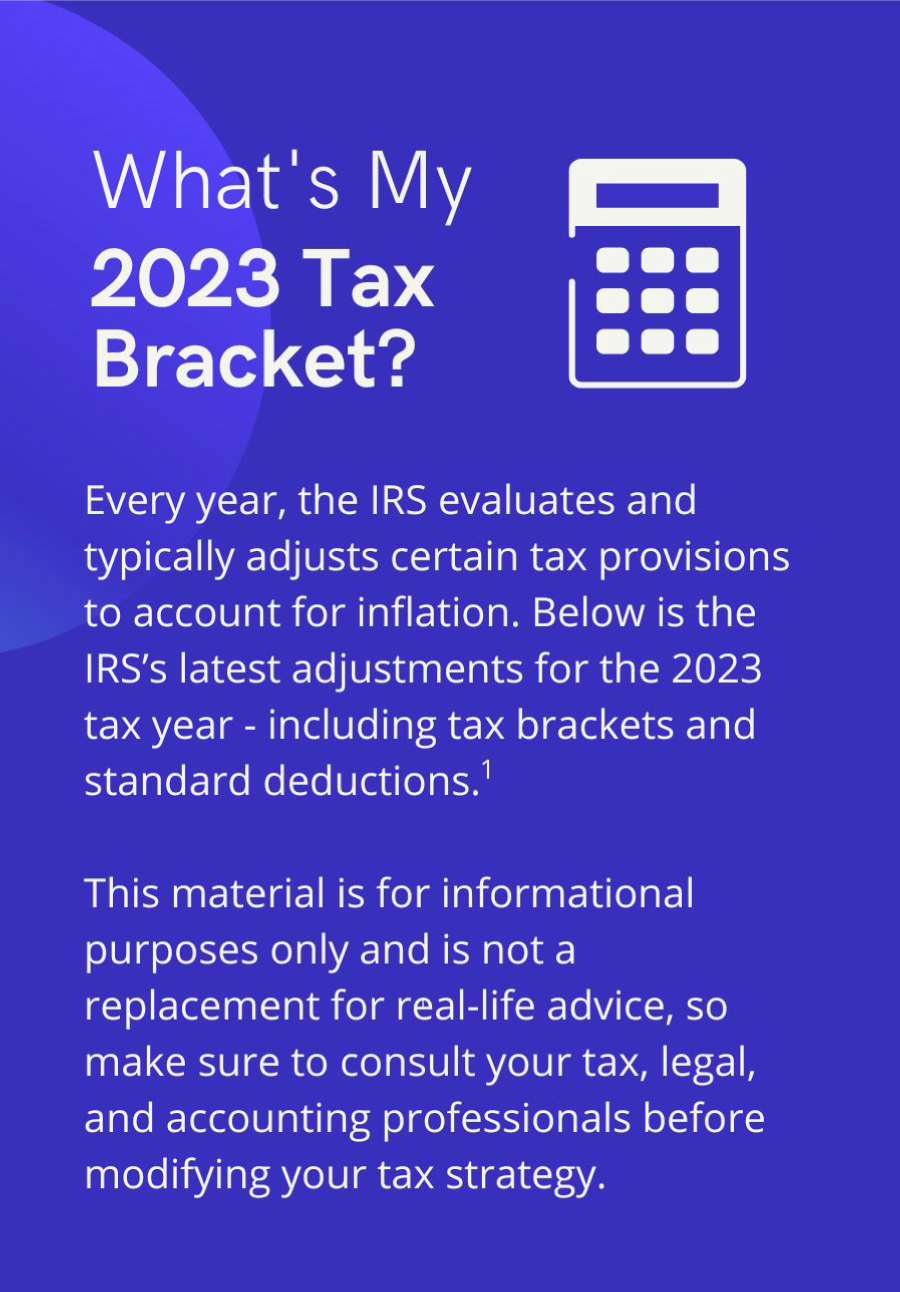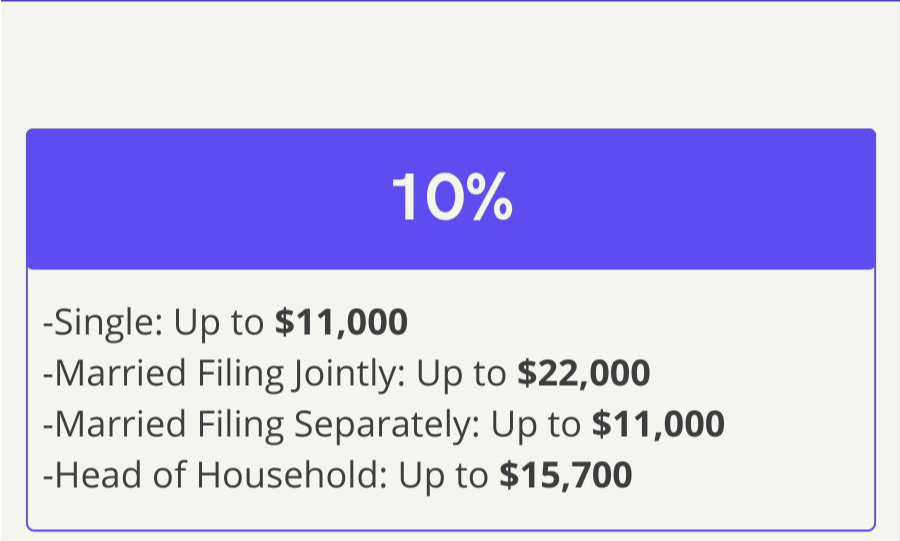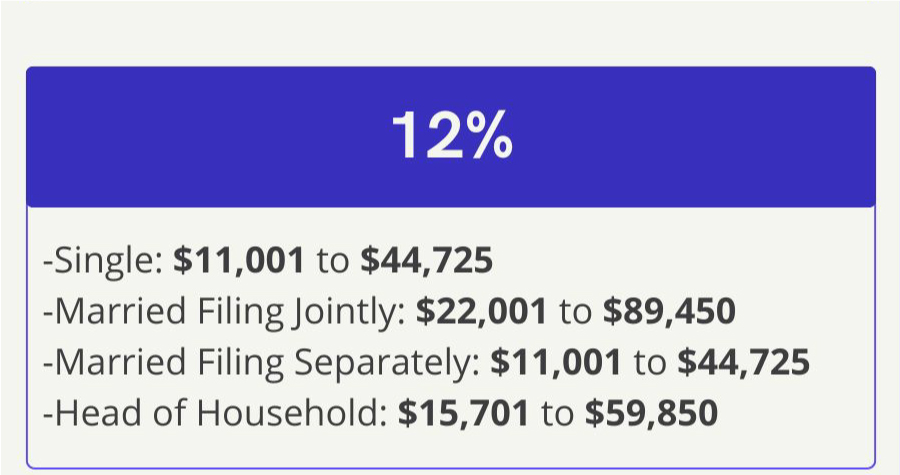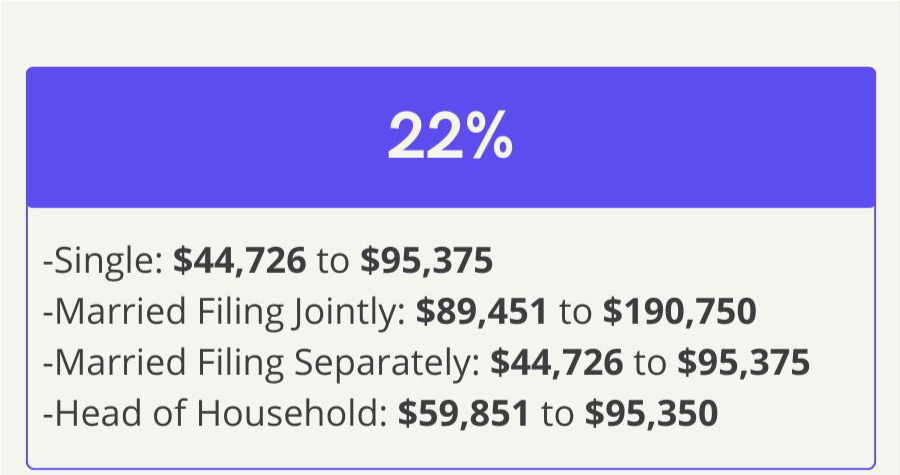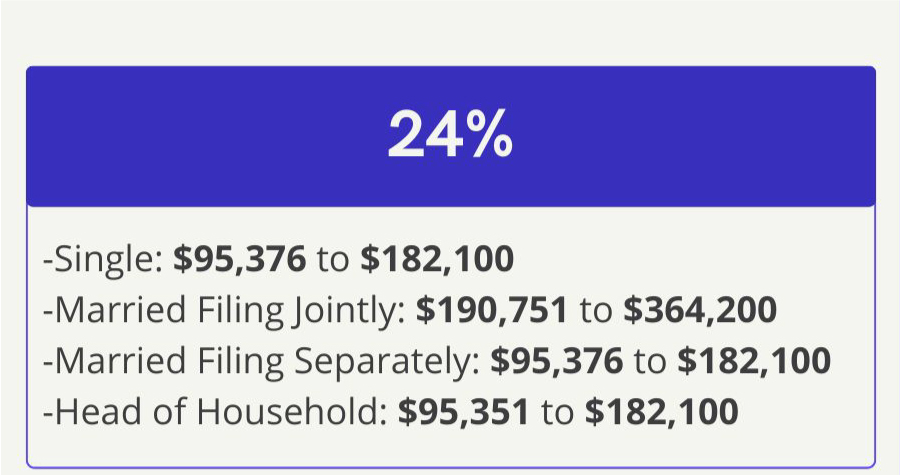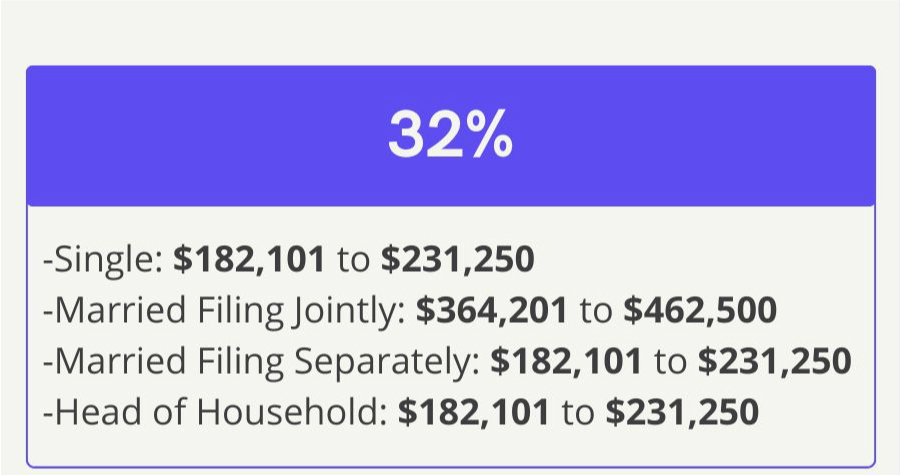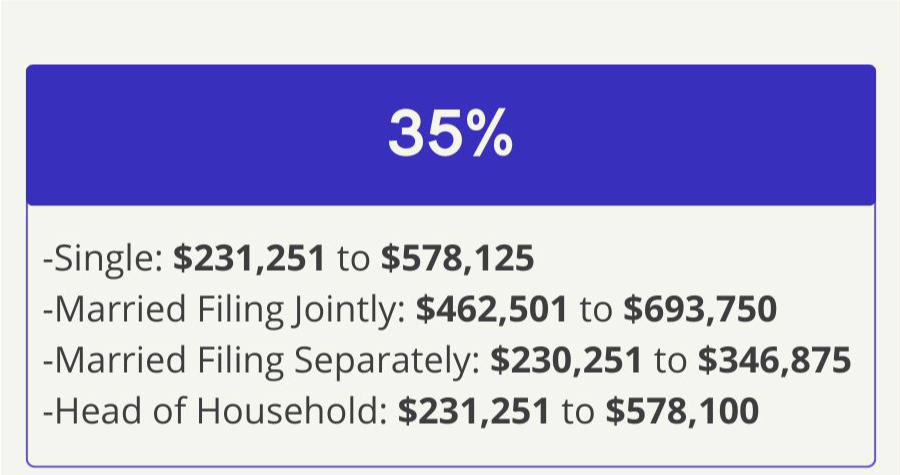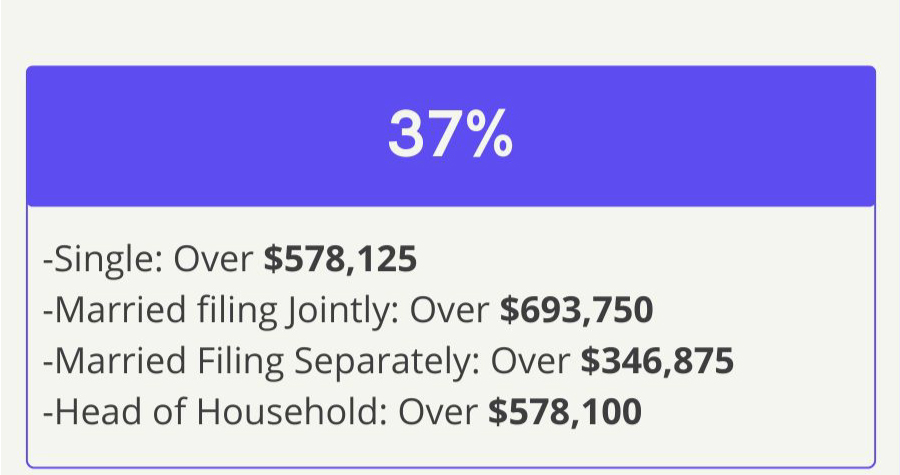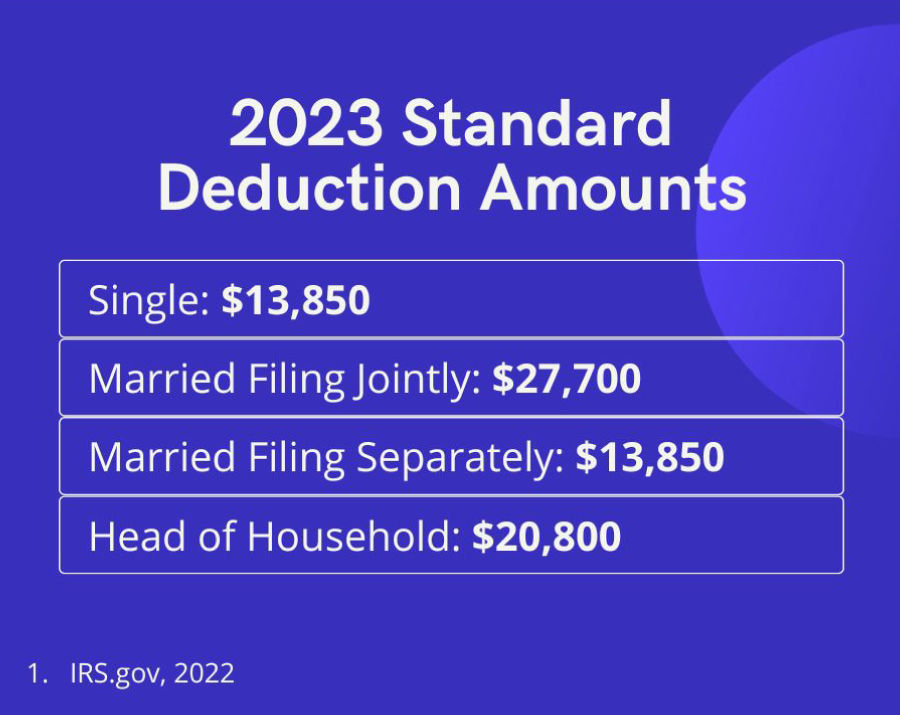 Related Content
Having an additional payment option in your wallet comes with advantages. Say you're strapped for cash but your preteen needs a new bike, you can simply....
A diverse workforce can strengthen your organization on every level, from employee retention to your bottom line. Updating practices to support a more diverse and inclusive workplace is more important than ever.
Imagine you've been invited to go paragliding. It's your first time and you've bought a top-of-the-line paraglider.