What's My 2023 Tax Bracket?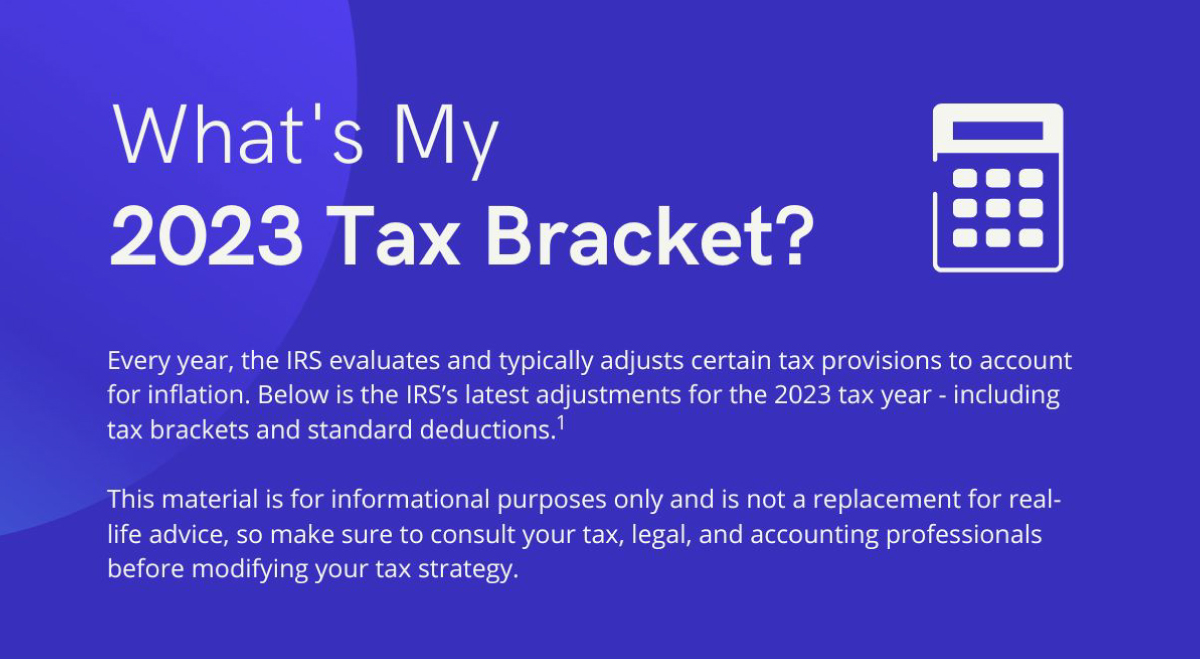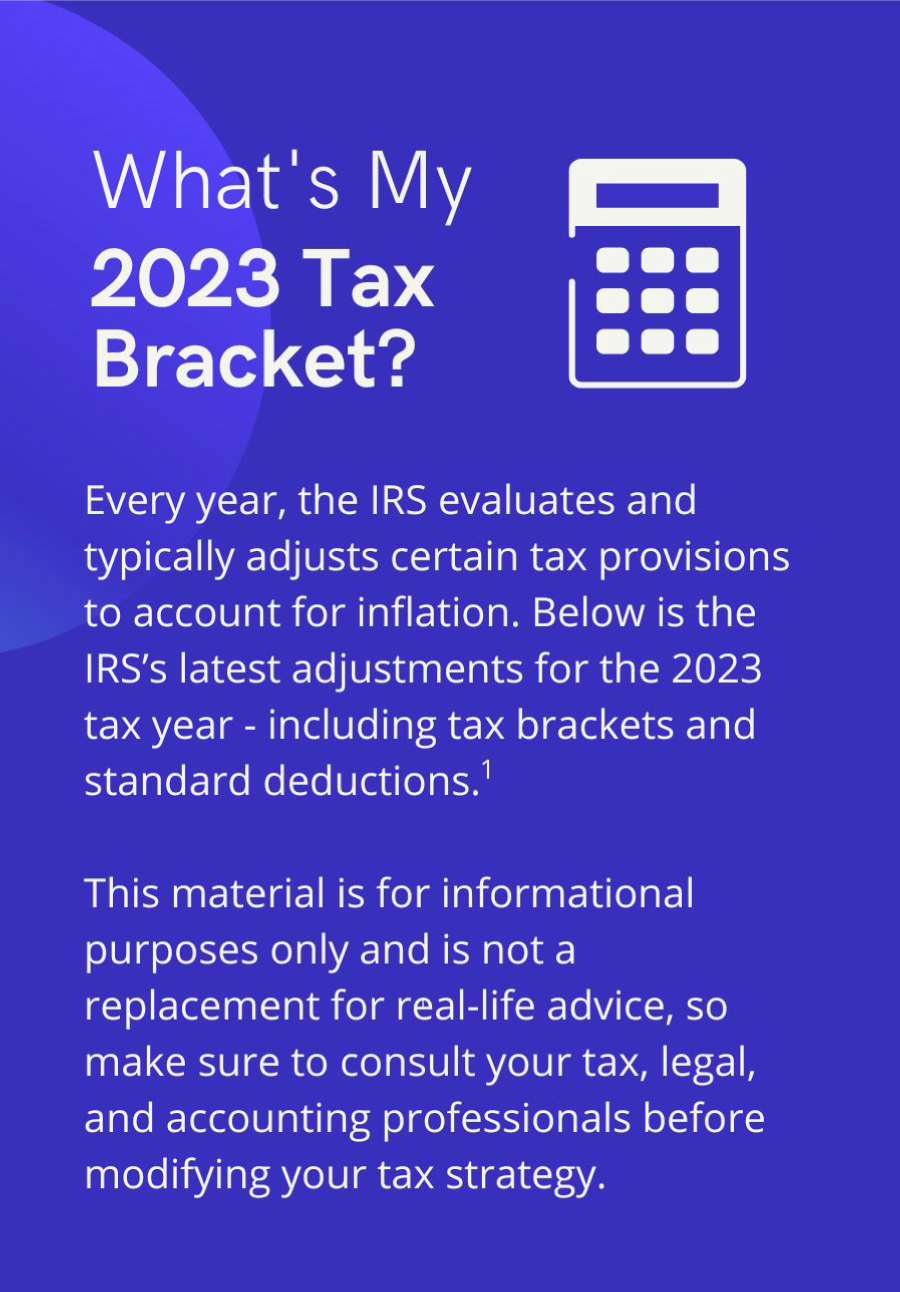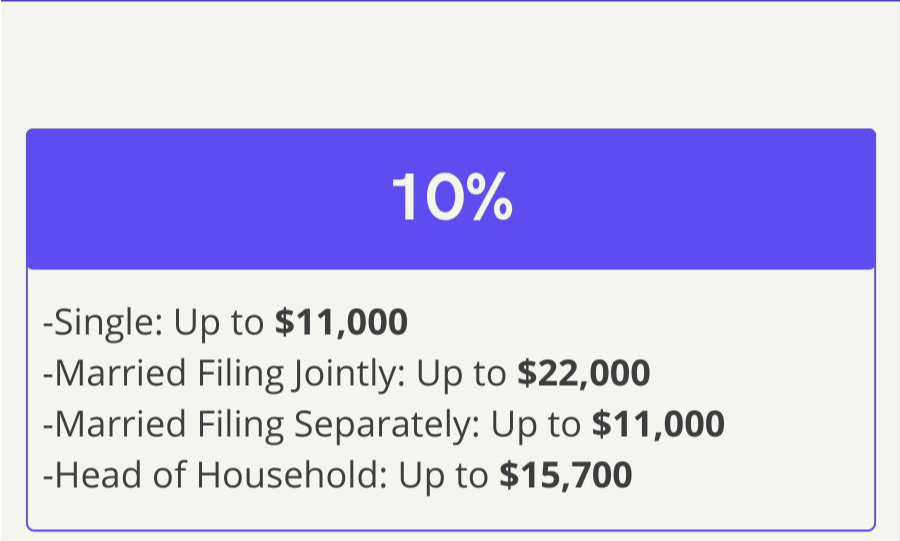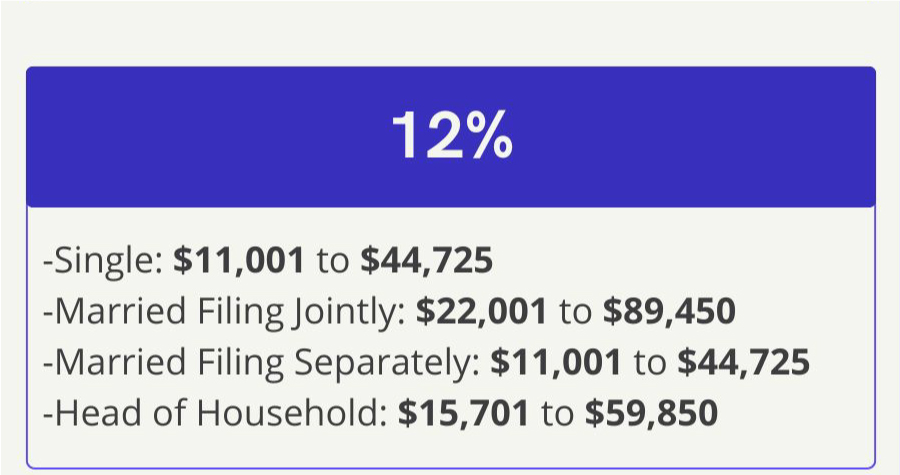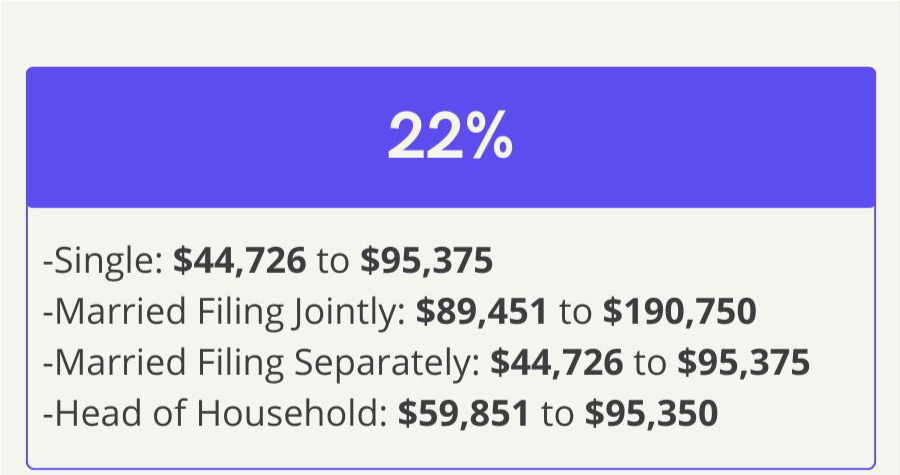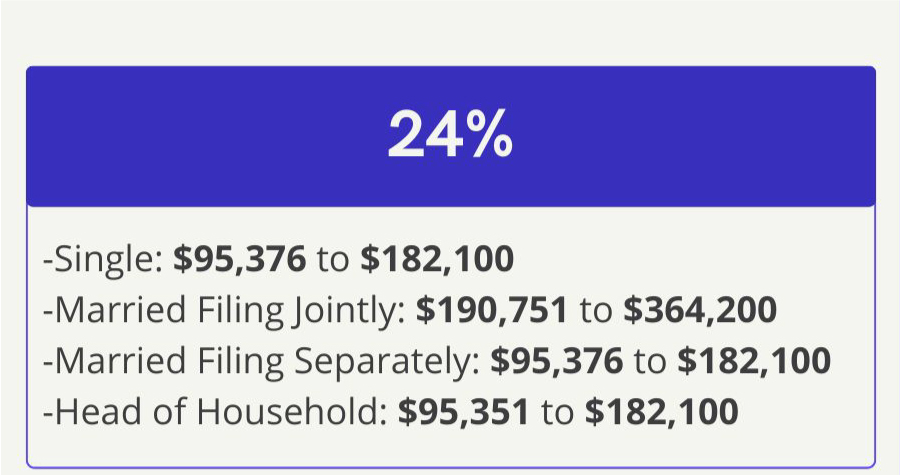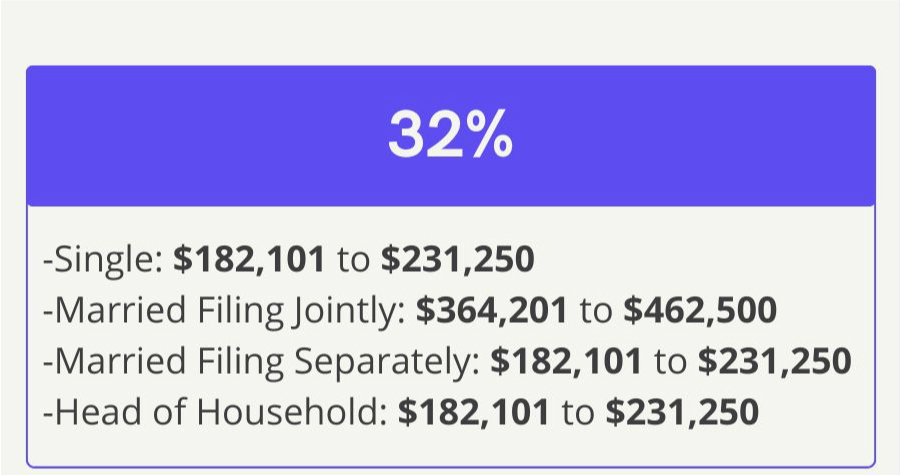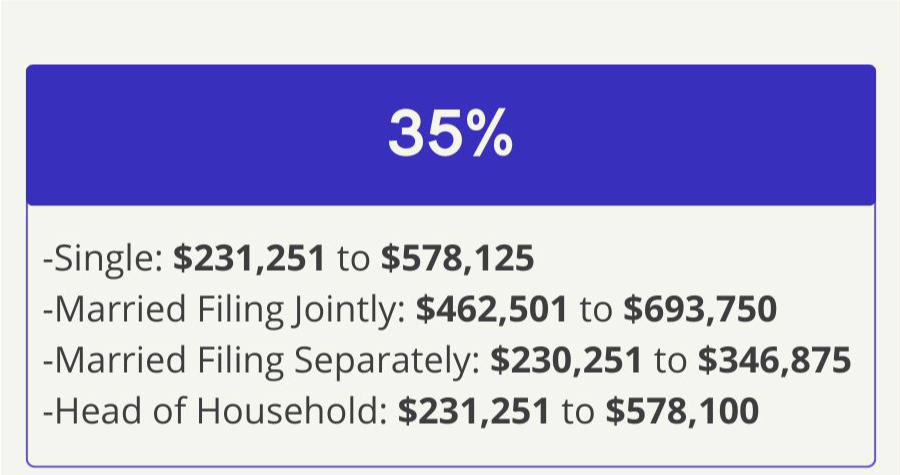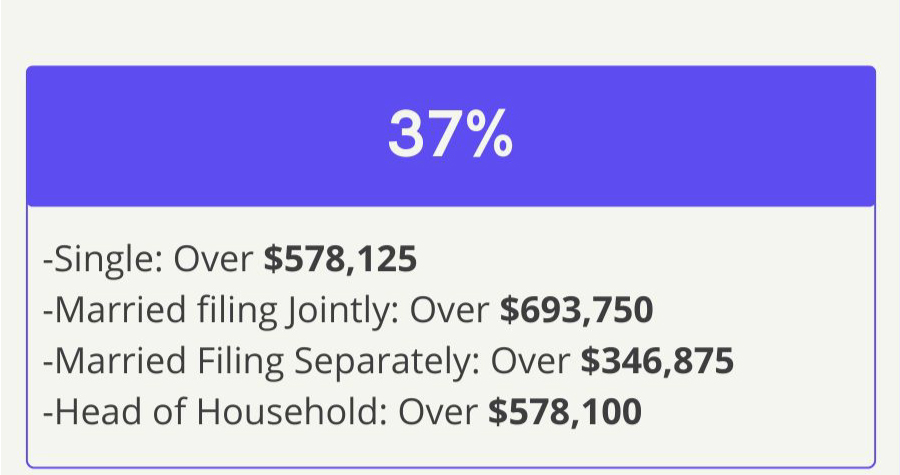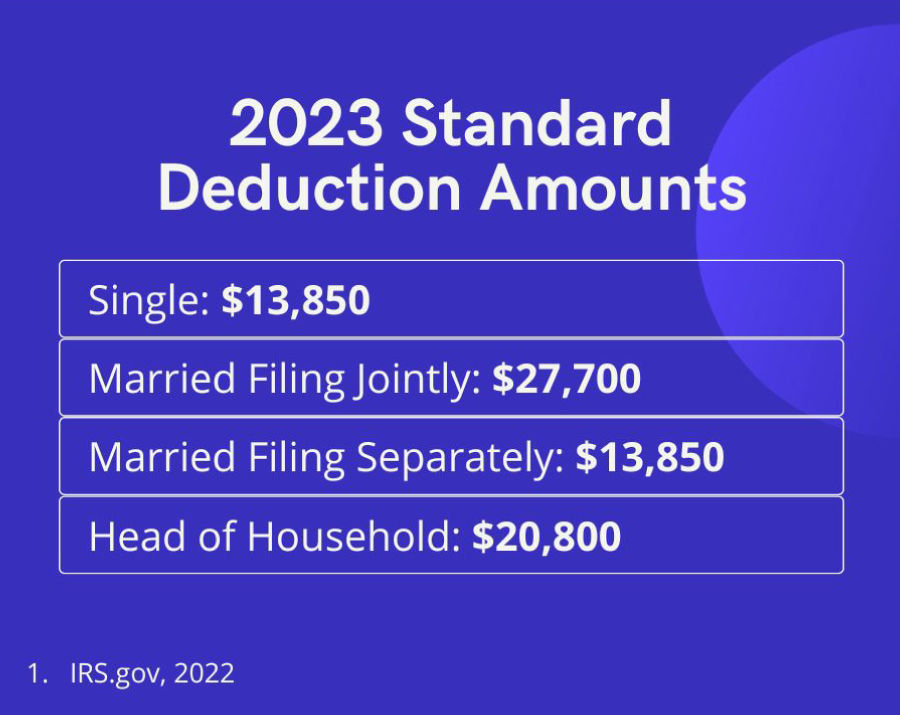 Related Content
Learn how to build a socially conscious investment portfolio and invest in your beliefs.
Executors can value the estate on the date of death, or on its six-month anniversary —the "Alternate Valuation Date."
Lifestyle inflation can be the enemy of wealth building. What could happen if you invested instead of buying more stuff?