Life Insurance Myths: Debunked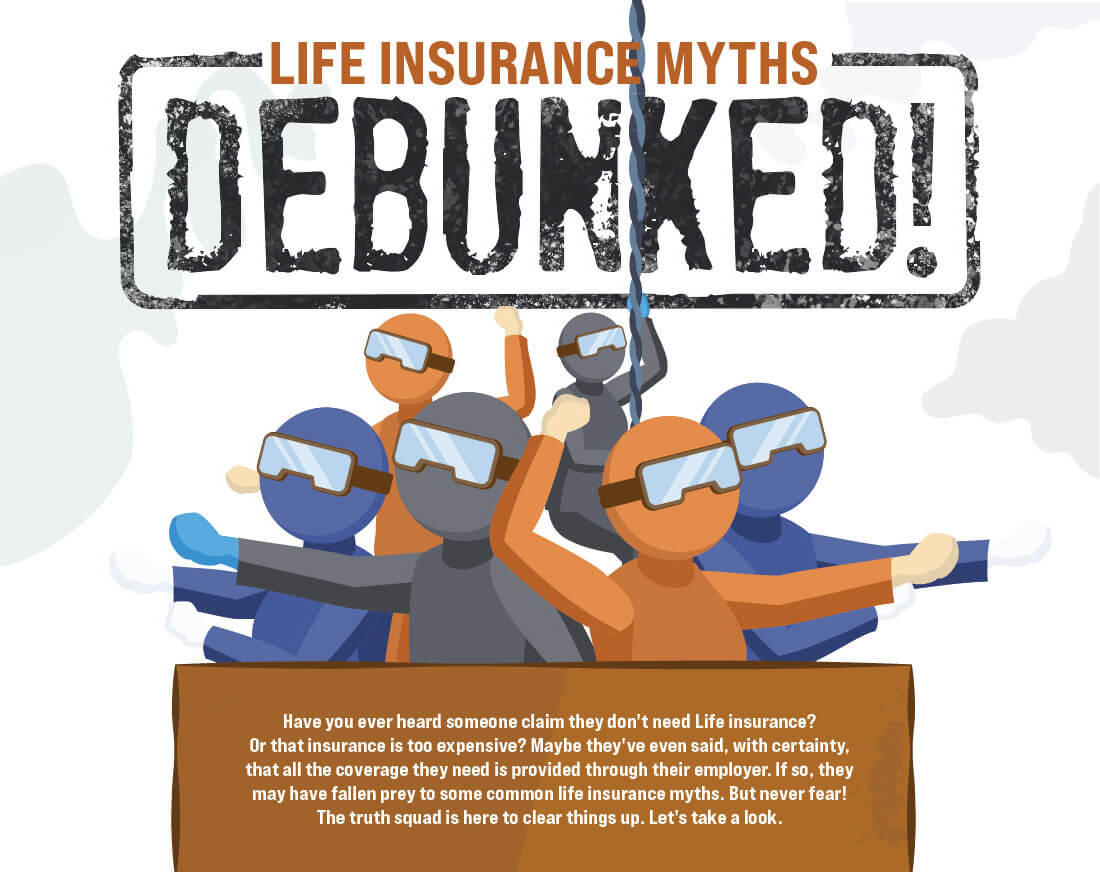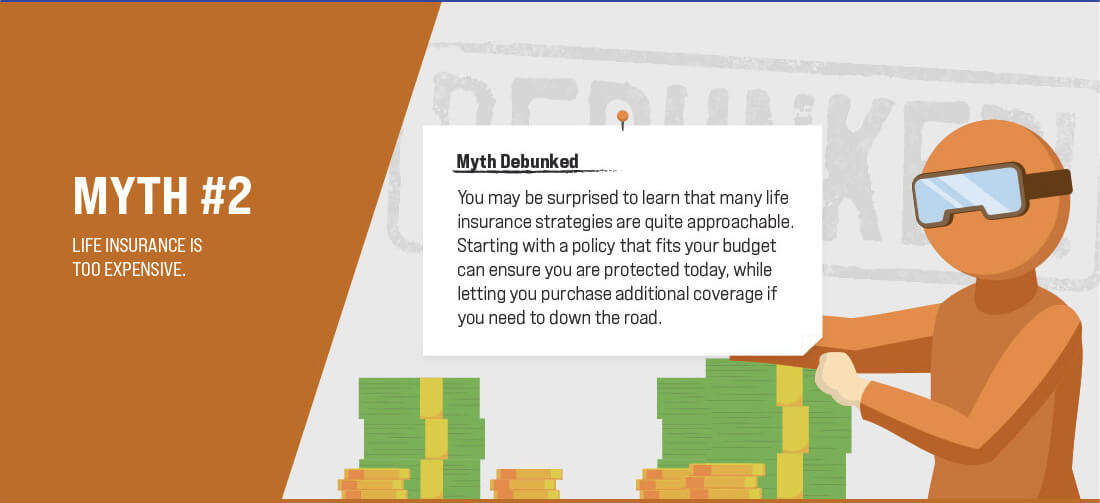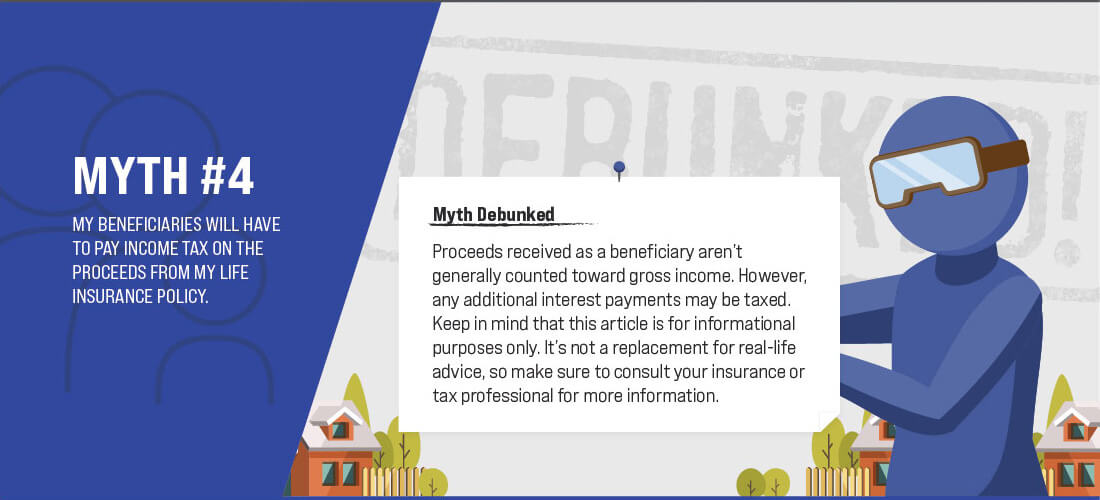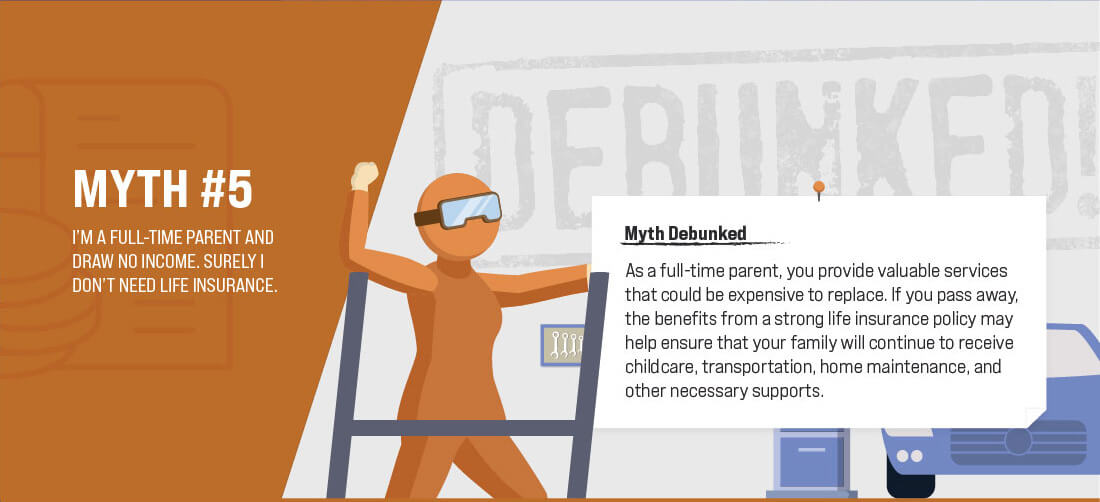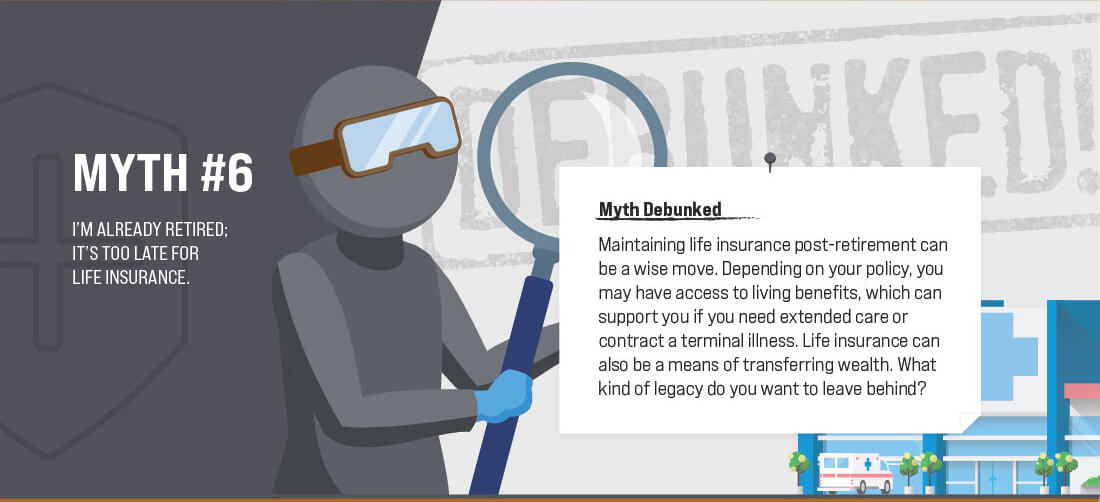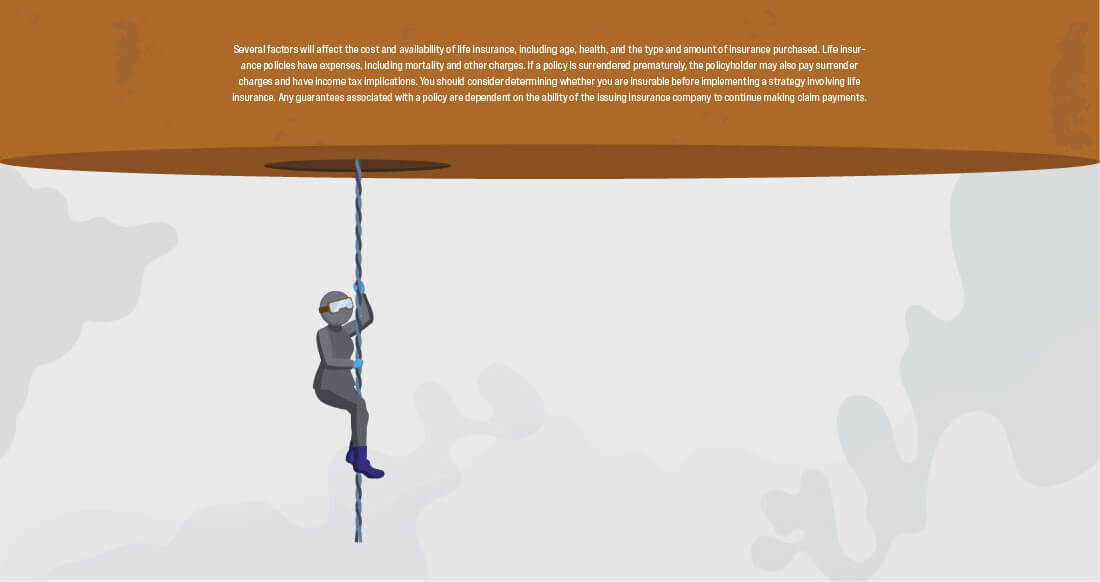 Related Content
There are benefits and limitations when you decide to donate stock.
Good employee health can be great for the company's bottom line.
If you've been re-married or divorced, these family structures may present some unique challenges. This article will help your clients with blended families think and prepare their estate strategy.