How to Conquer the World - 5 Financial Strategies for Savvy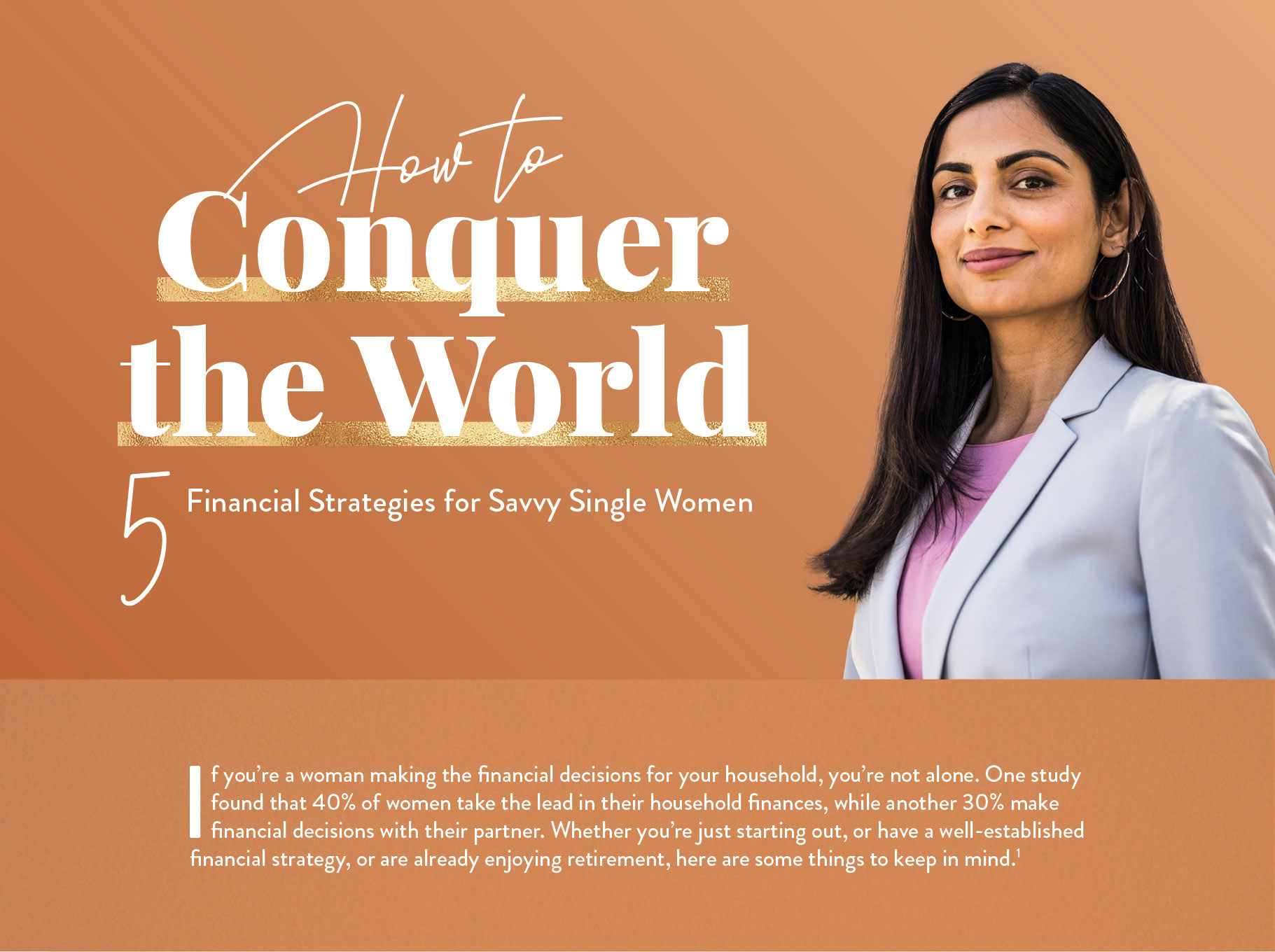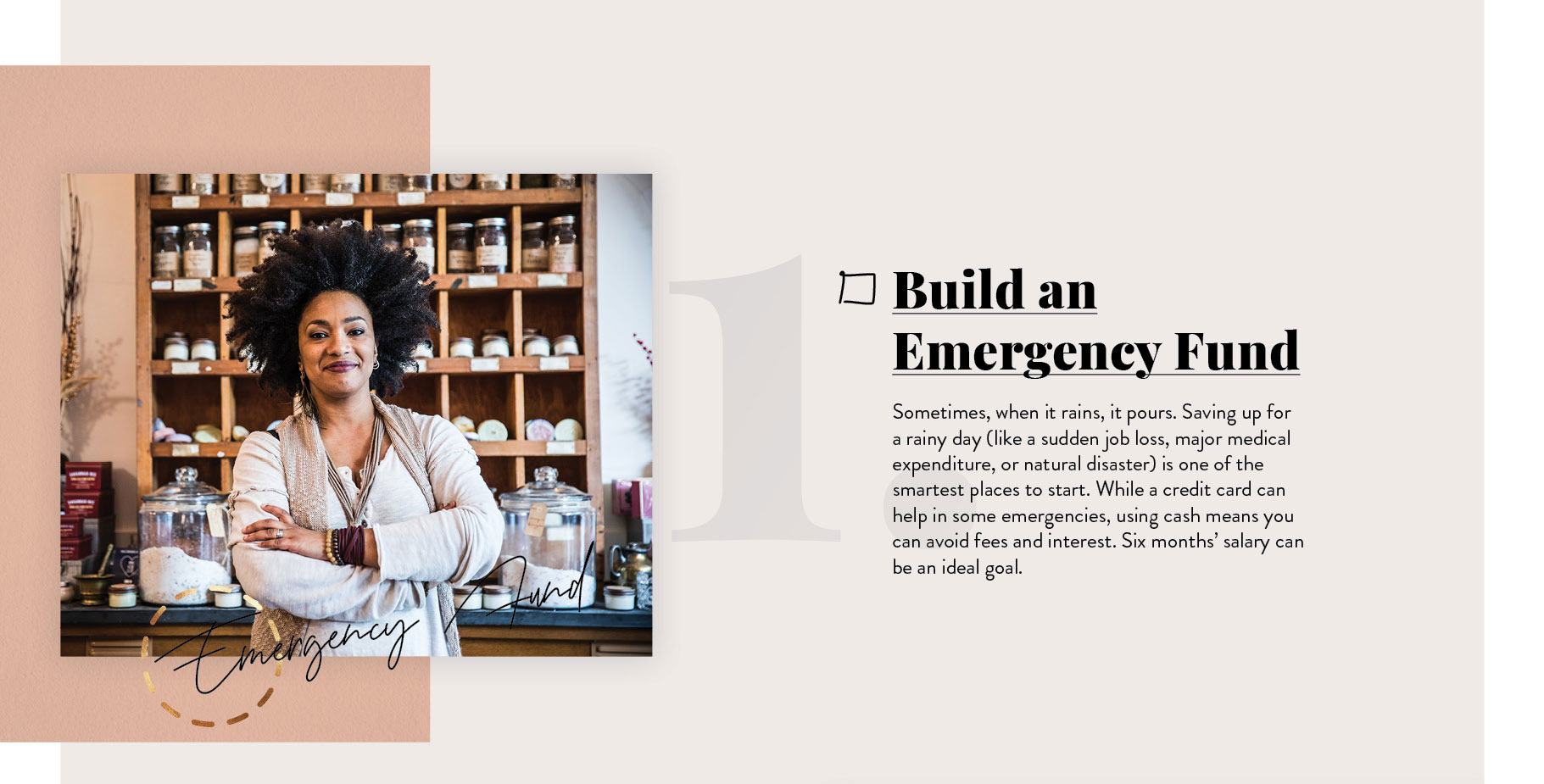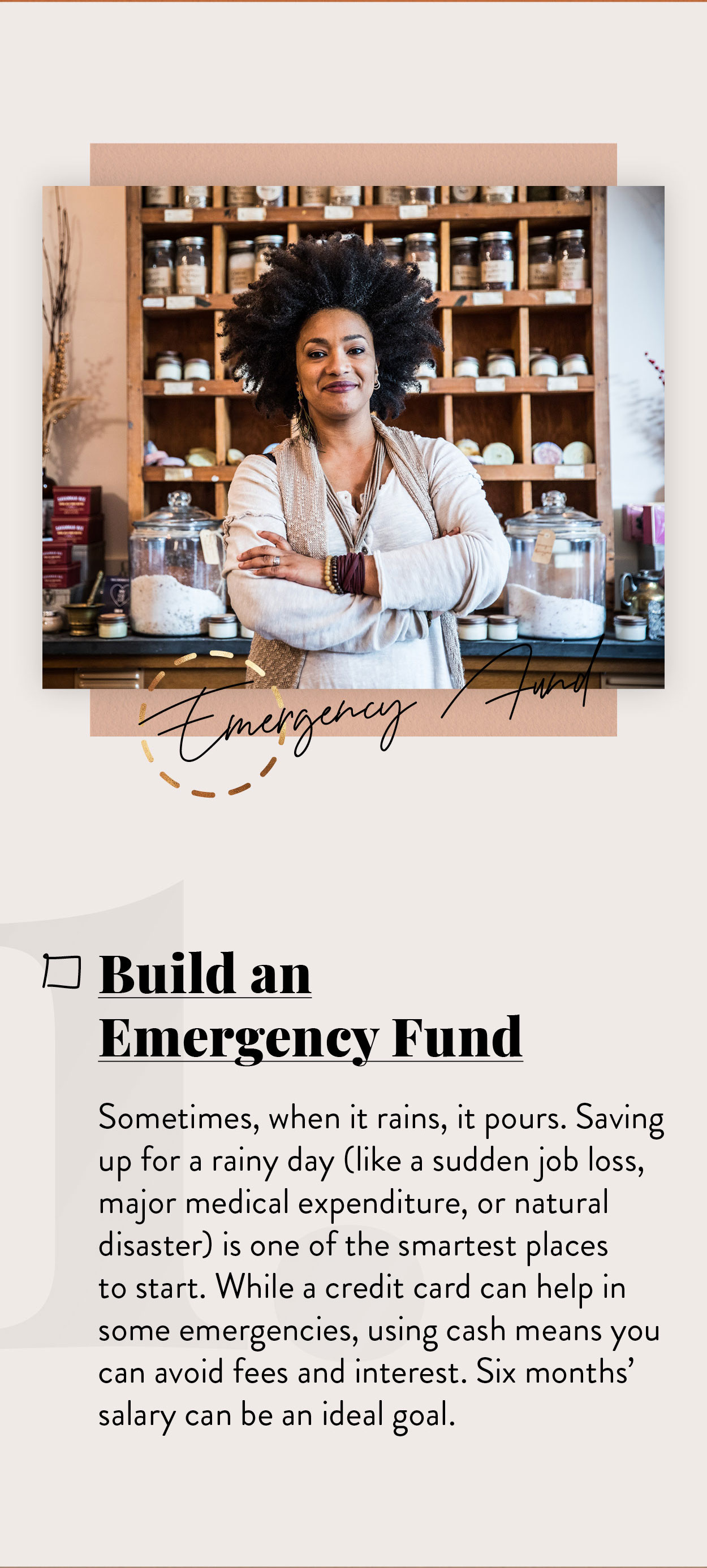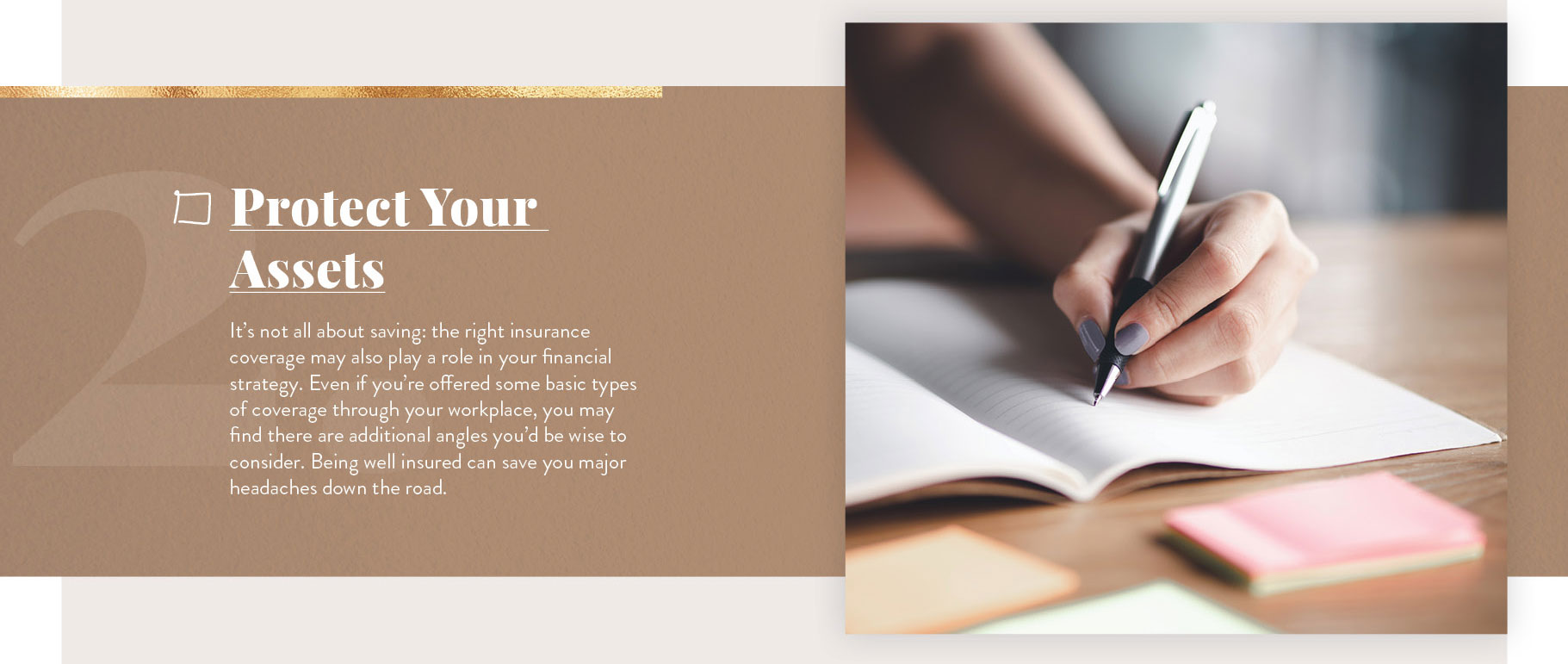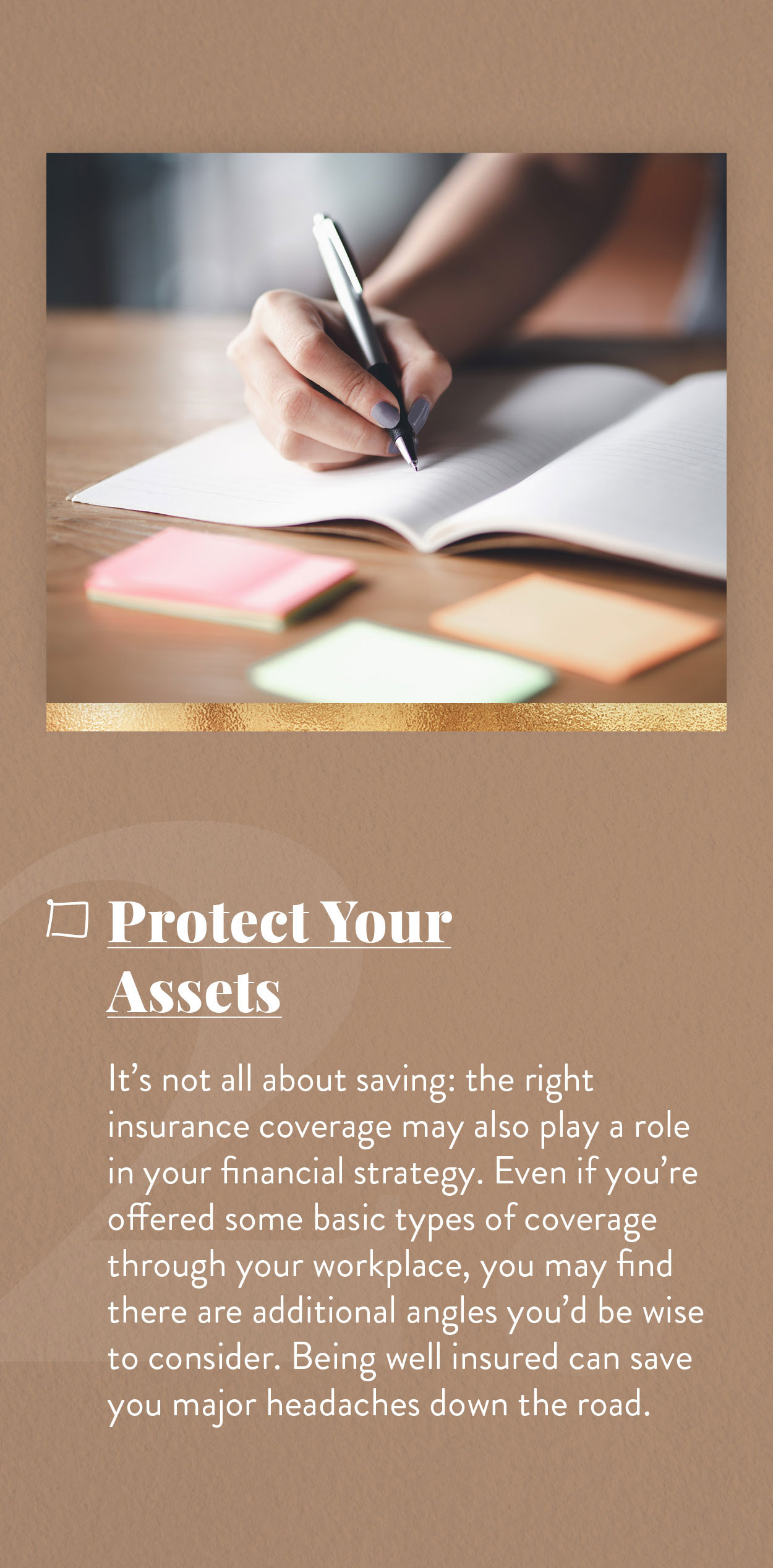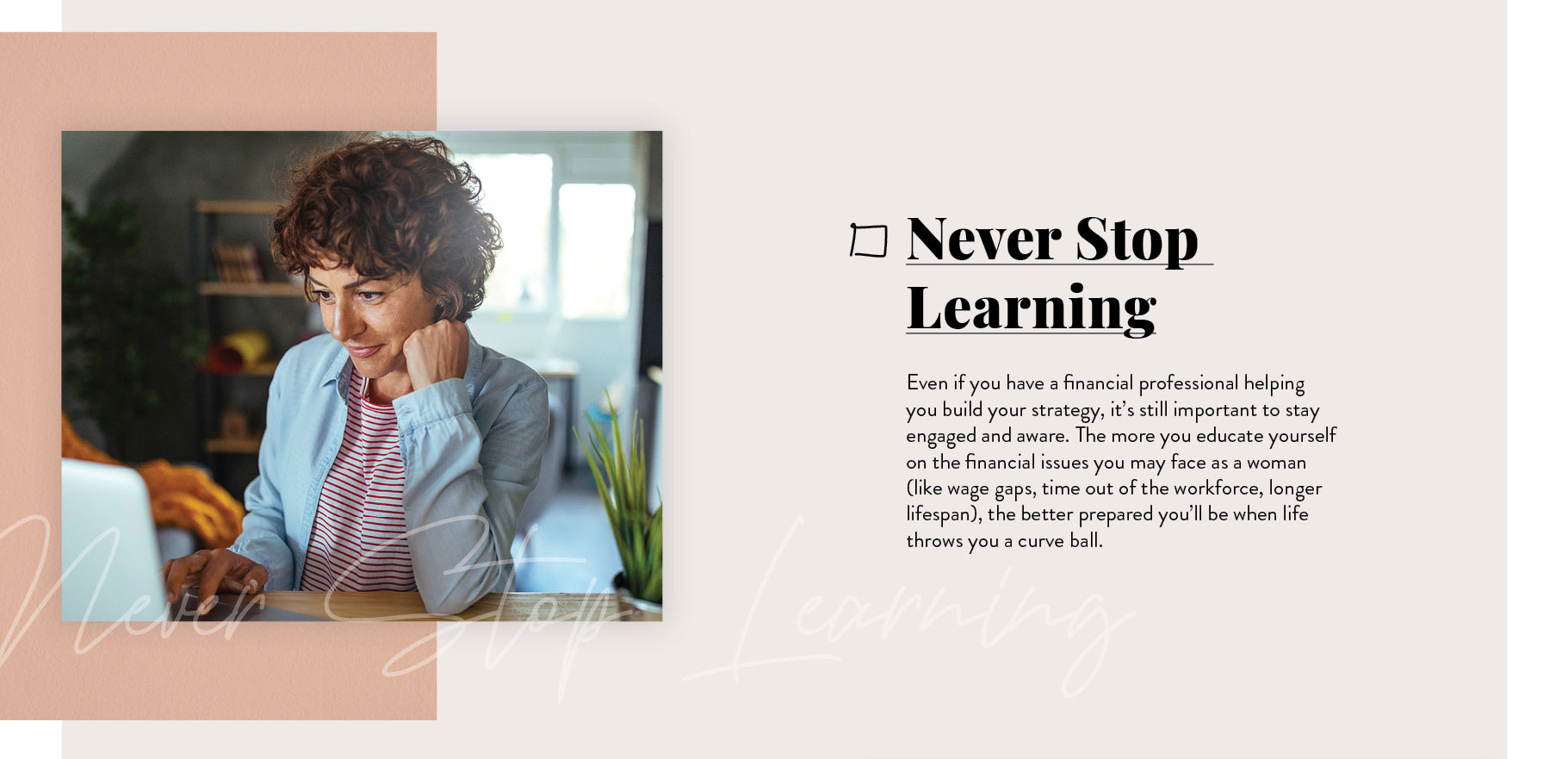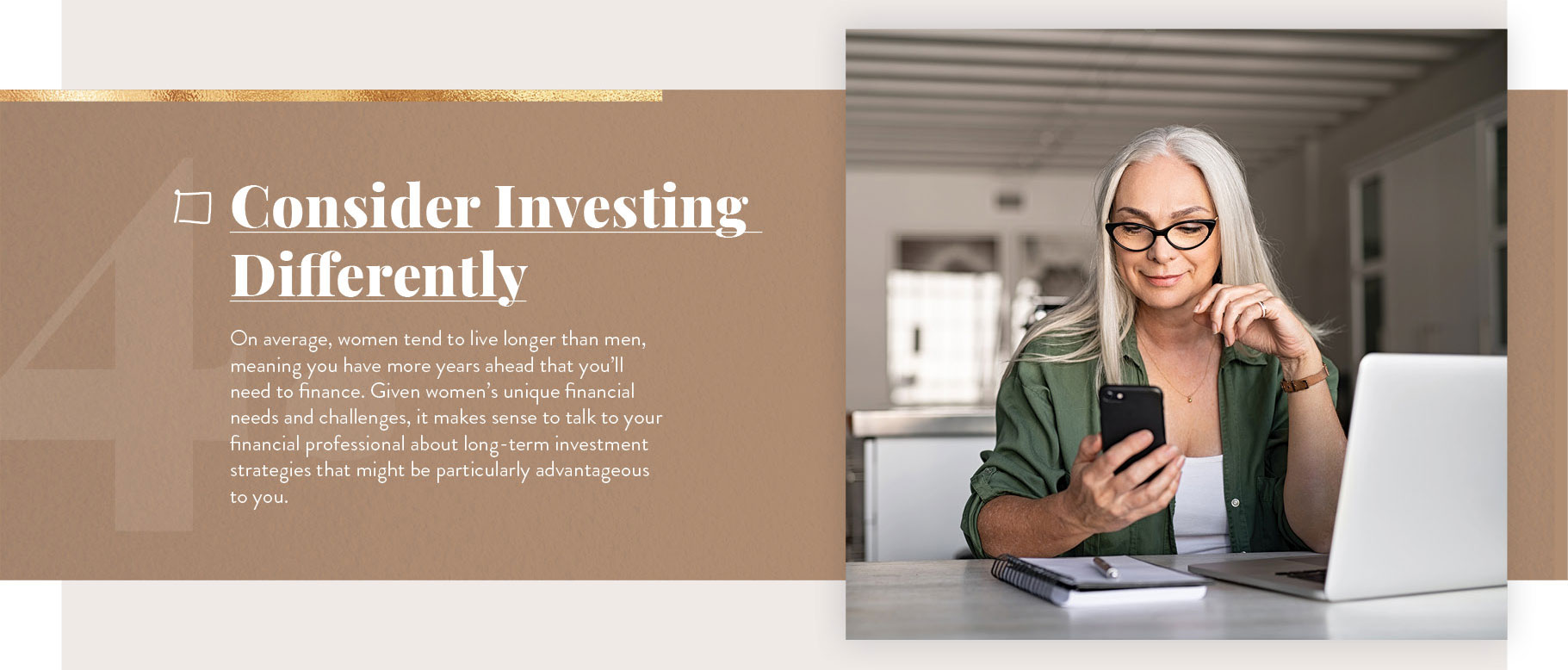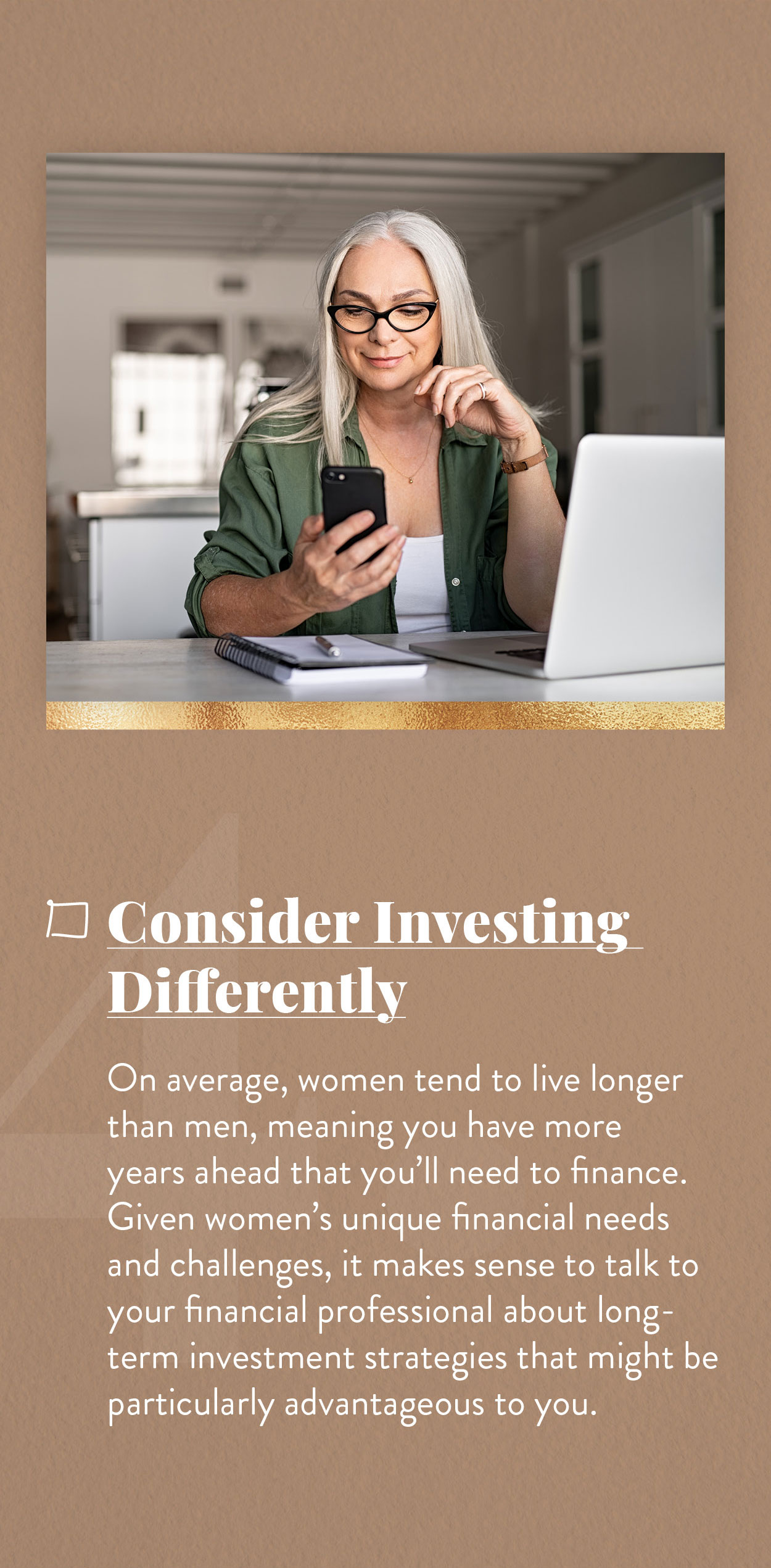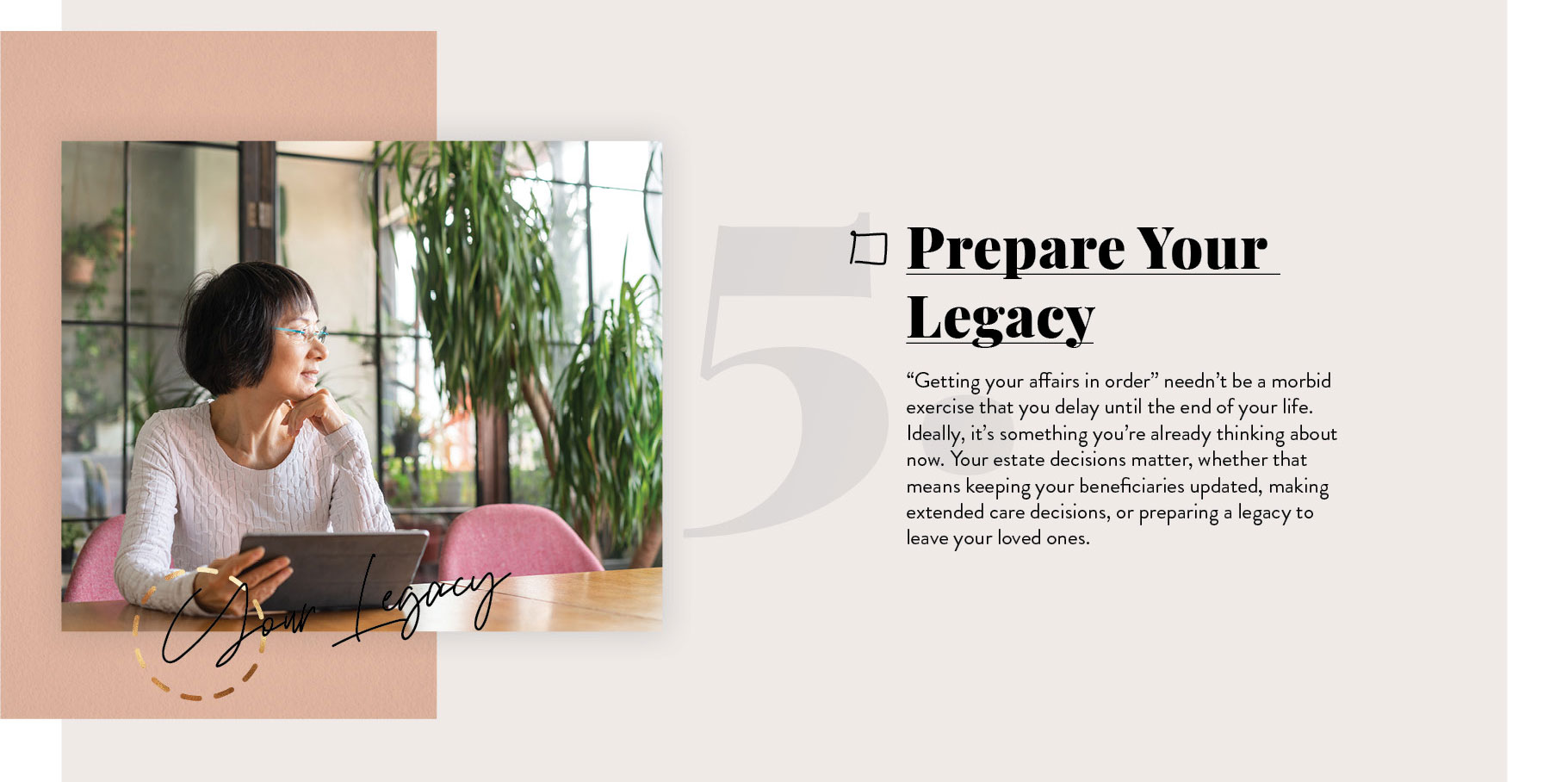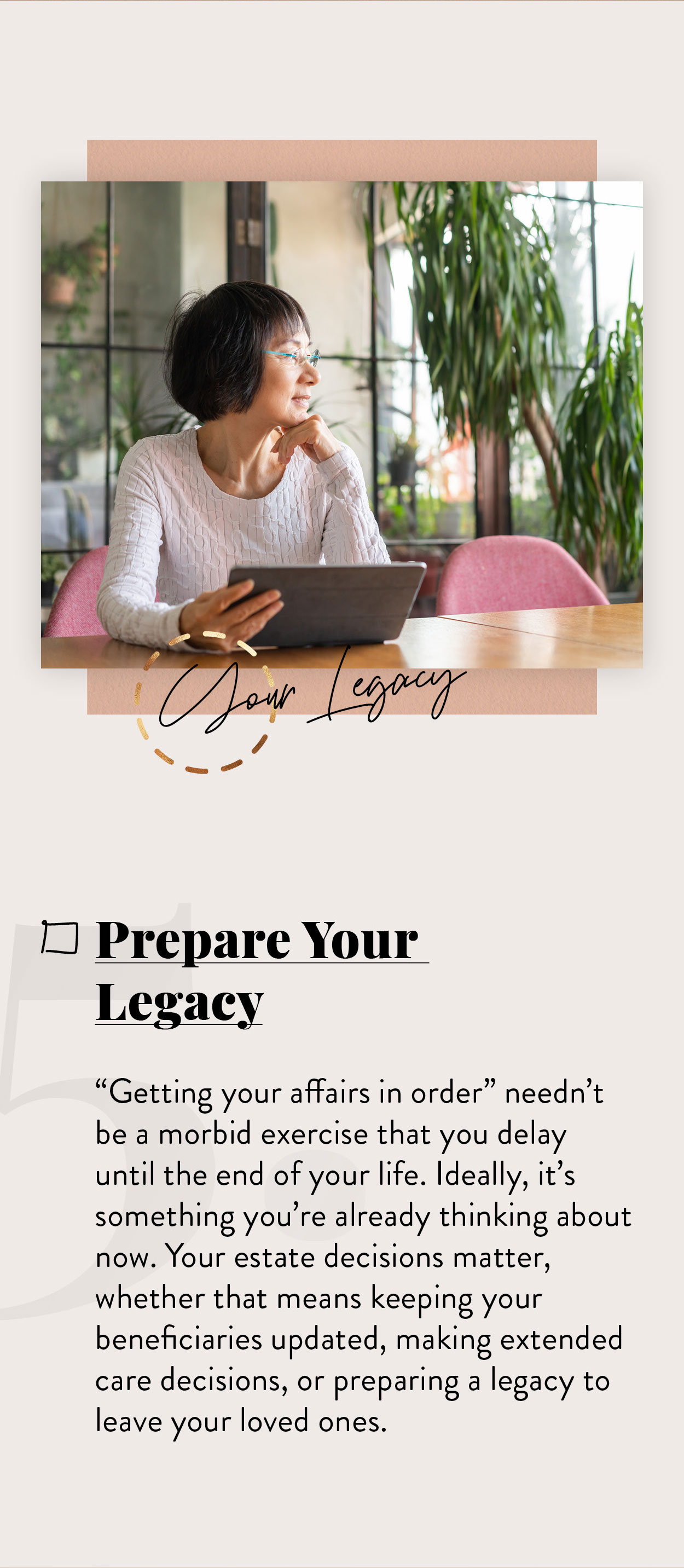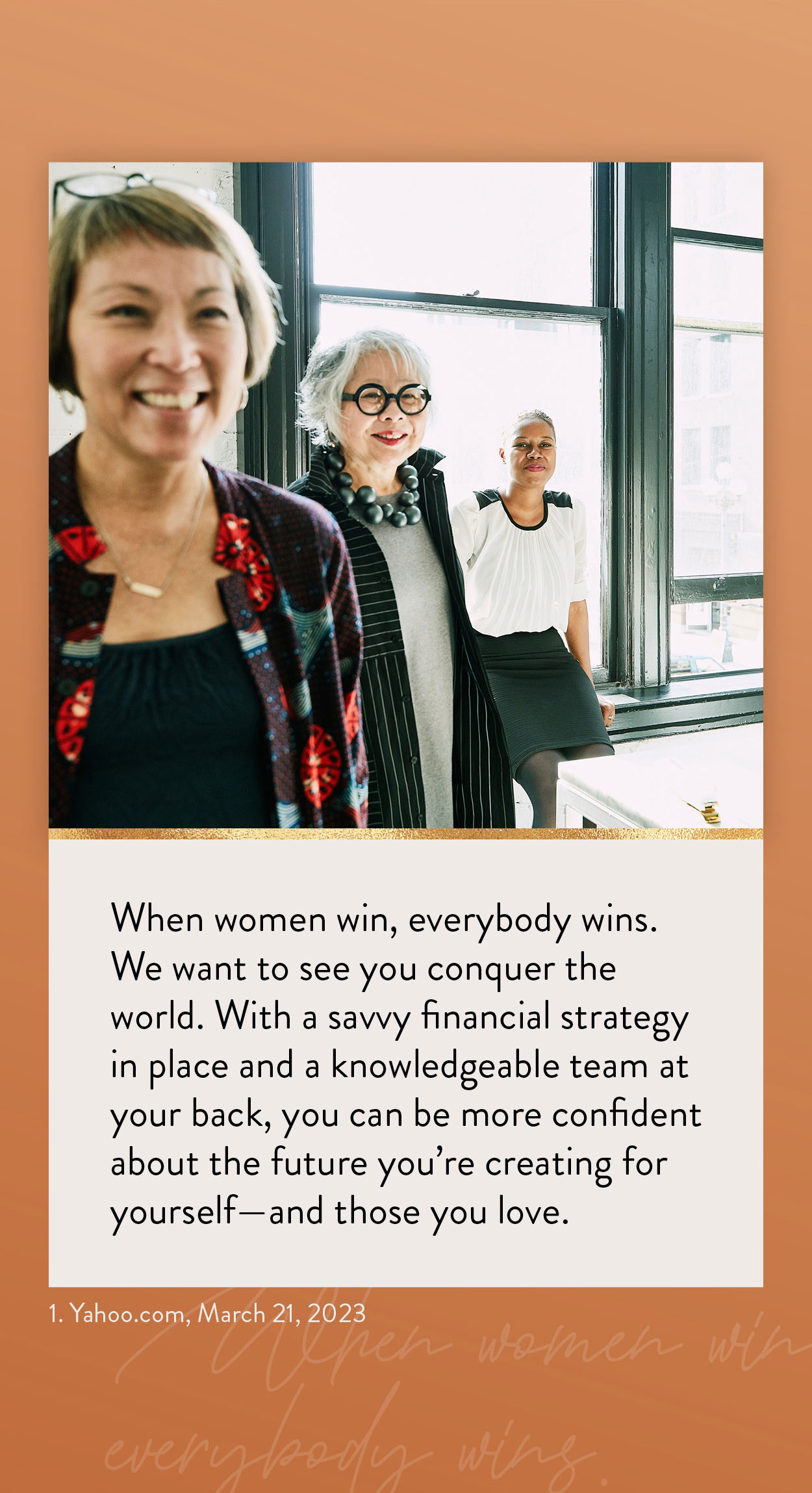 Related Content
Medicare is broken down into four specific parts—but what do they mean? This article will help you understand each piece.
When it comes to retirement, some people can quit working and fall immediately into good money habits that they've practiced for years.
For women, retirement strategy is a long race. It's helpful to know the route.