A Meal for All Generations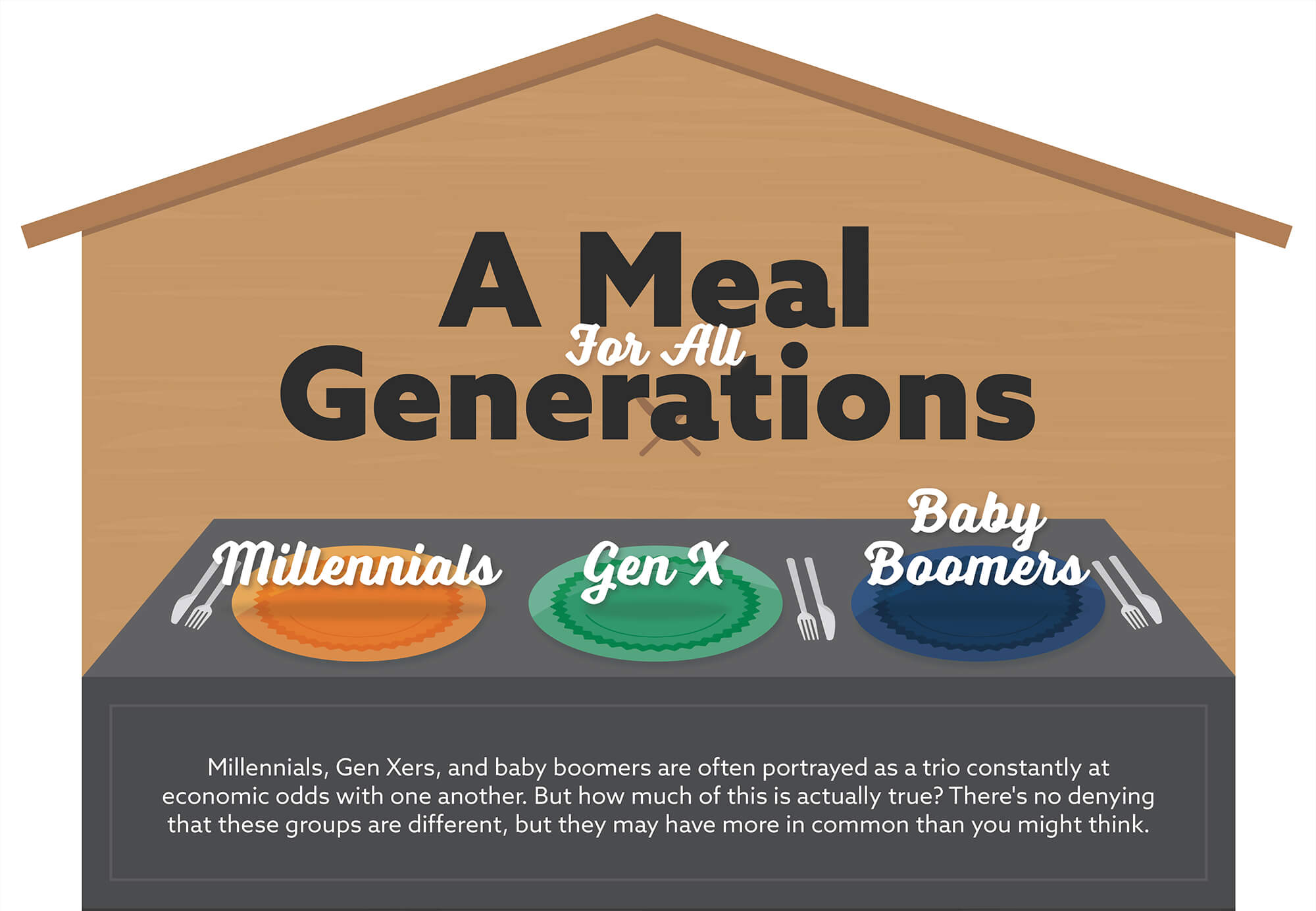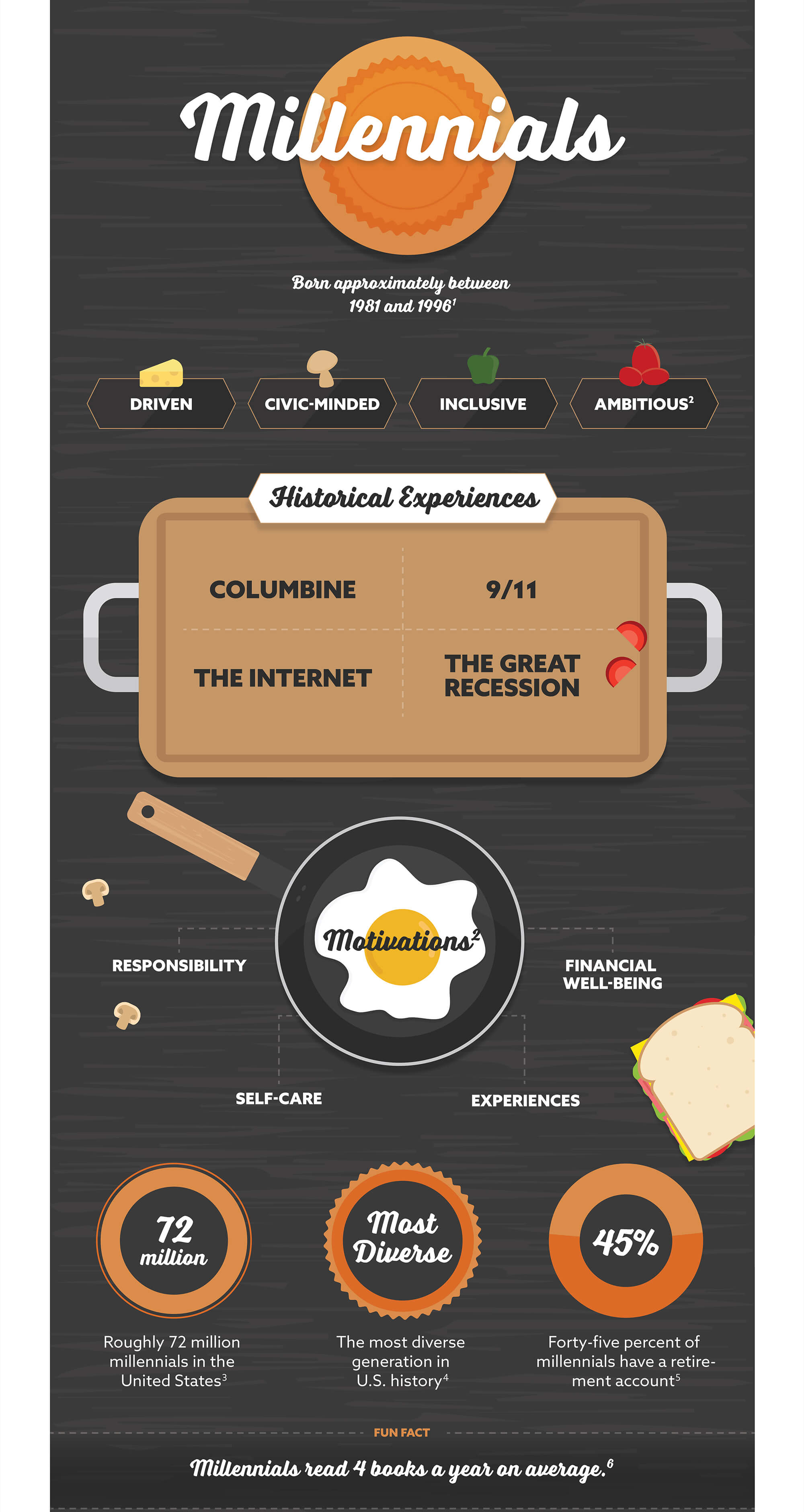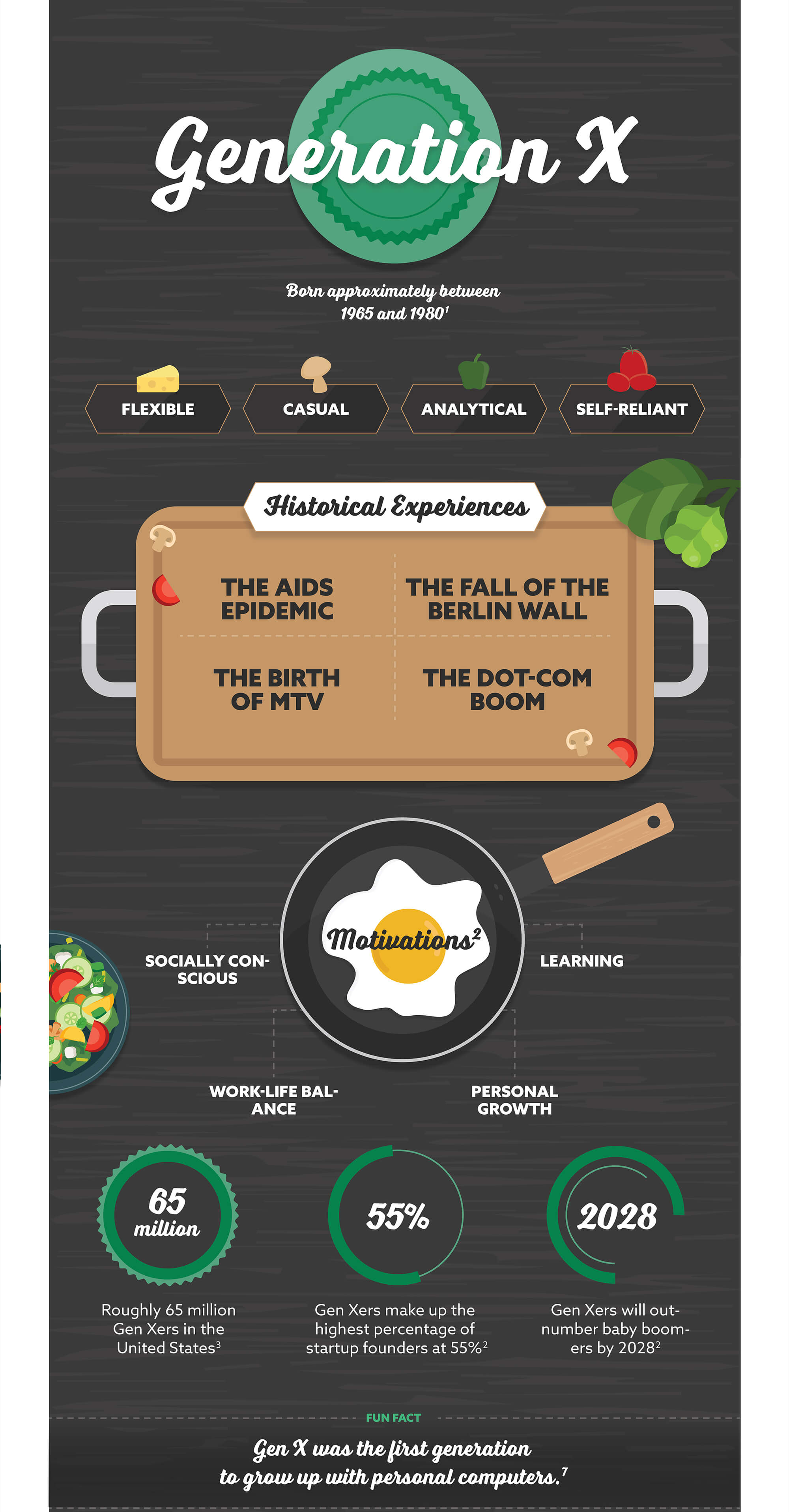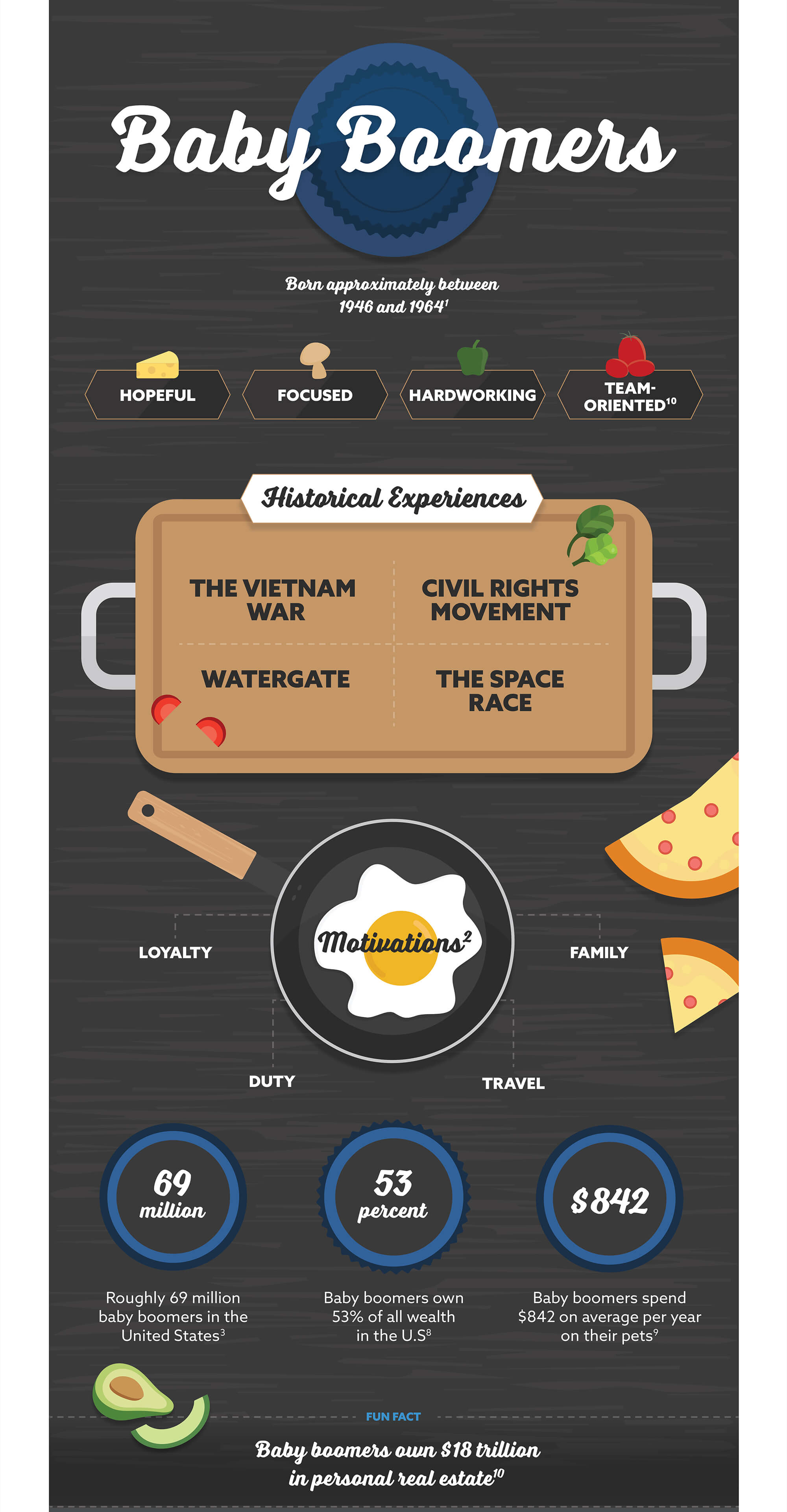 Related Content
Millennials bear substantial potential, but they are also facing a world of great financial uncertainty and opportunity. This e-book presents 12 Financial Hacks for Millennials to guide them through....
Living trusts are popular, but their appropriateness will depend upon your individual needs and objectives.
There are benefits and limitations when you decide to donate stock.