Choose Your Own Retirement Adventure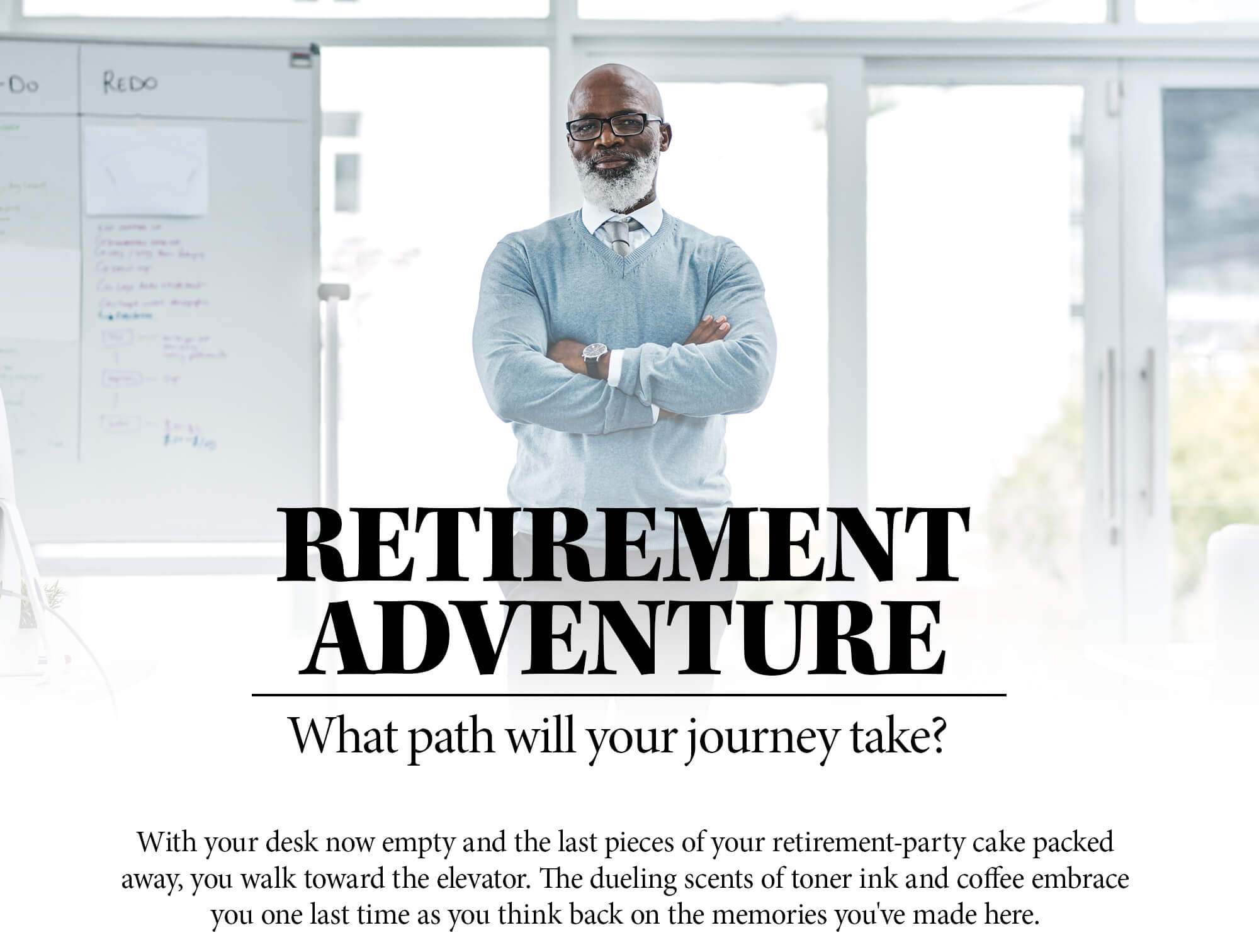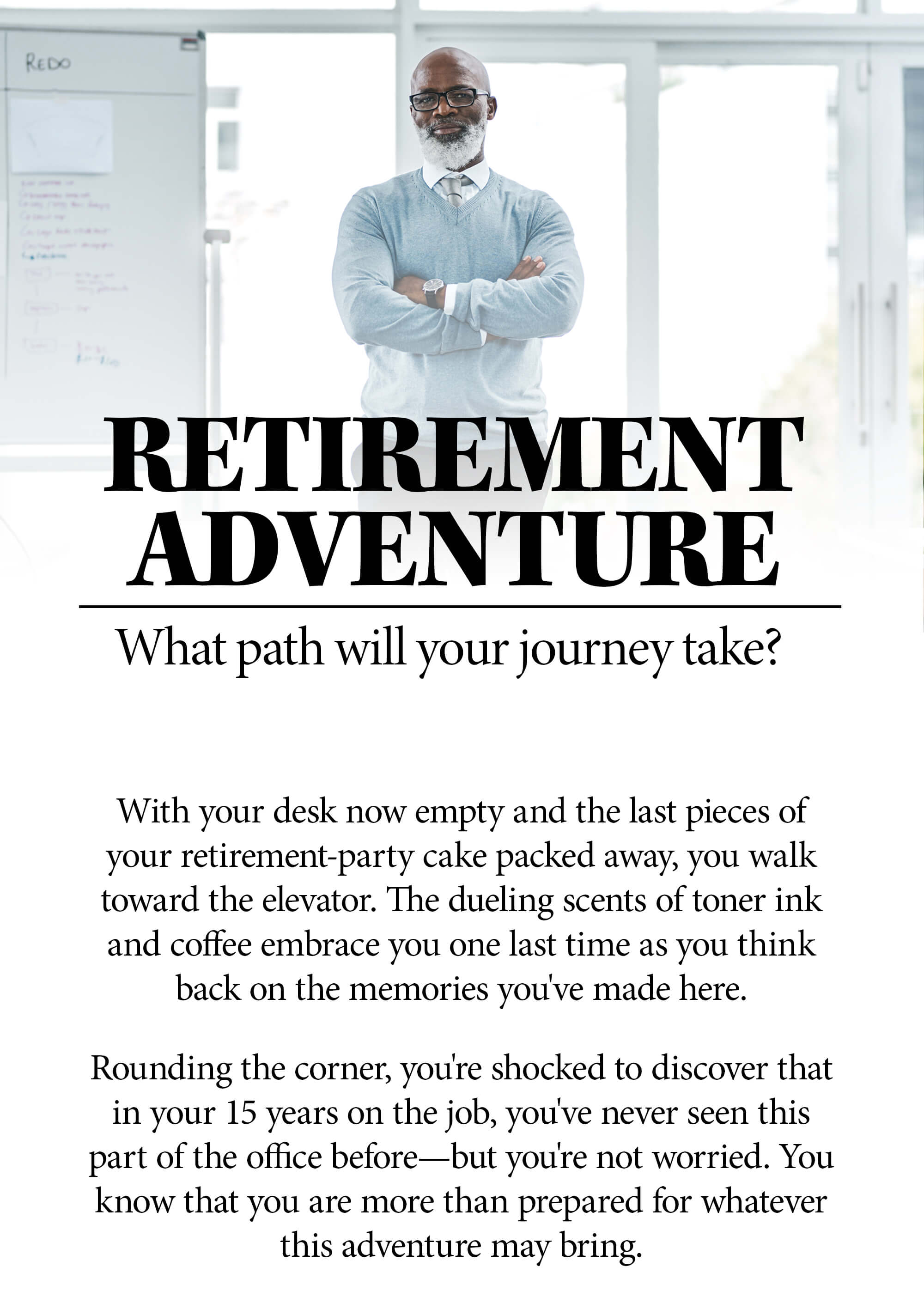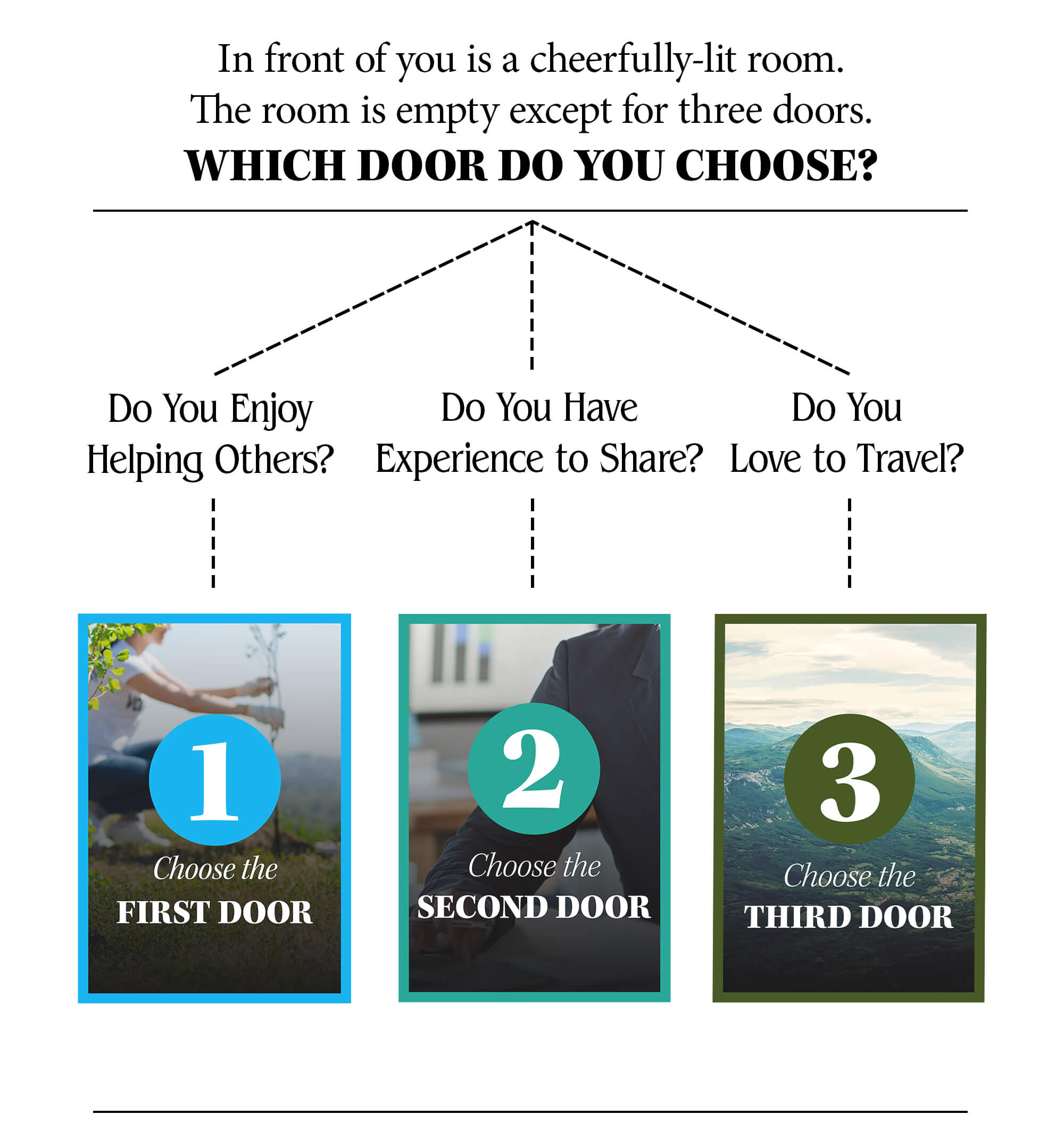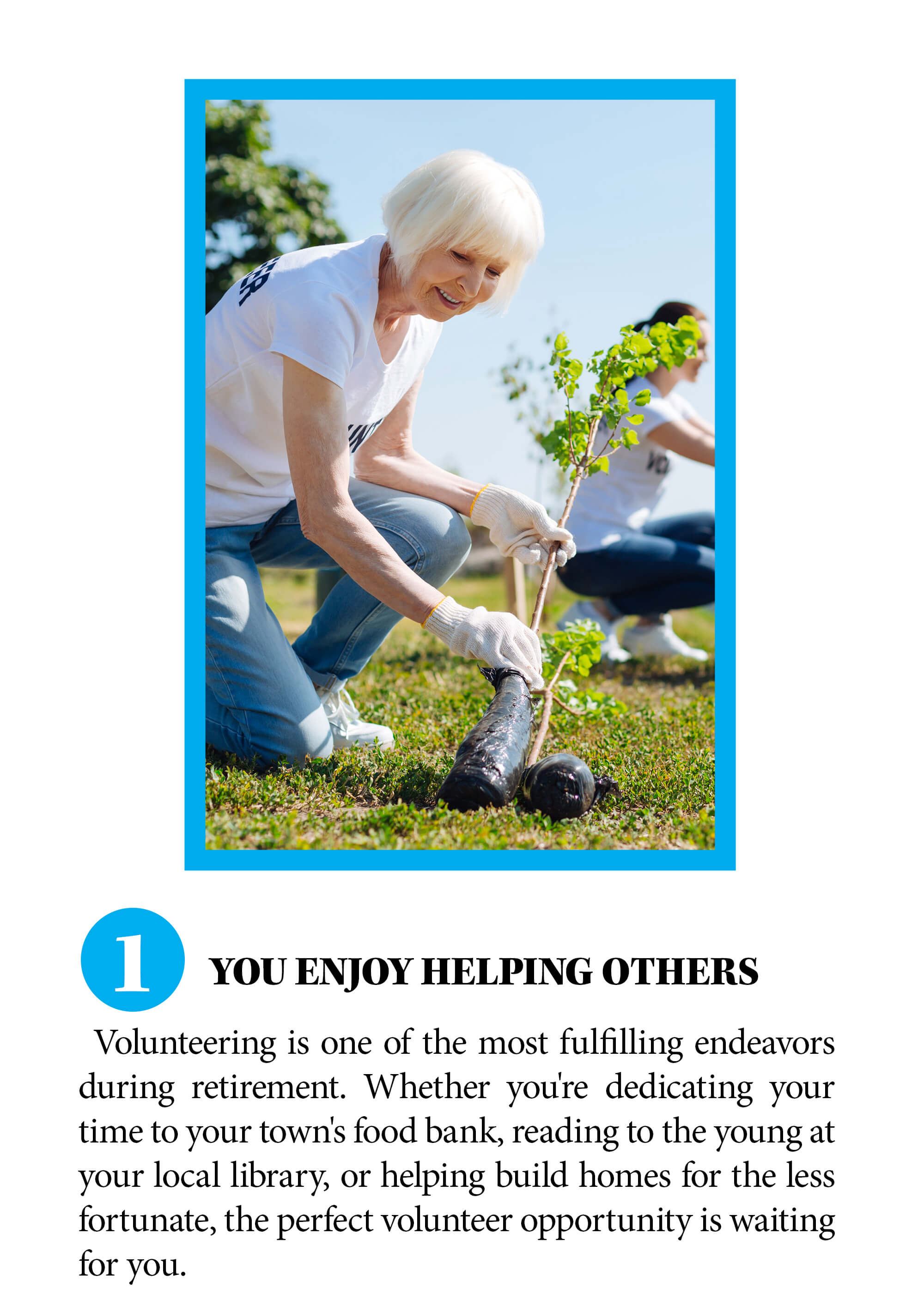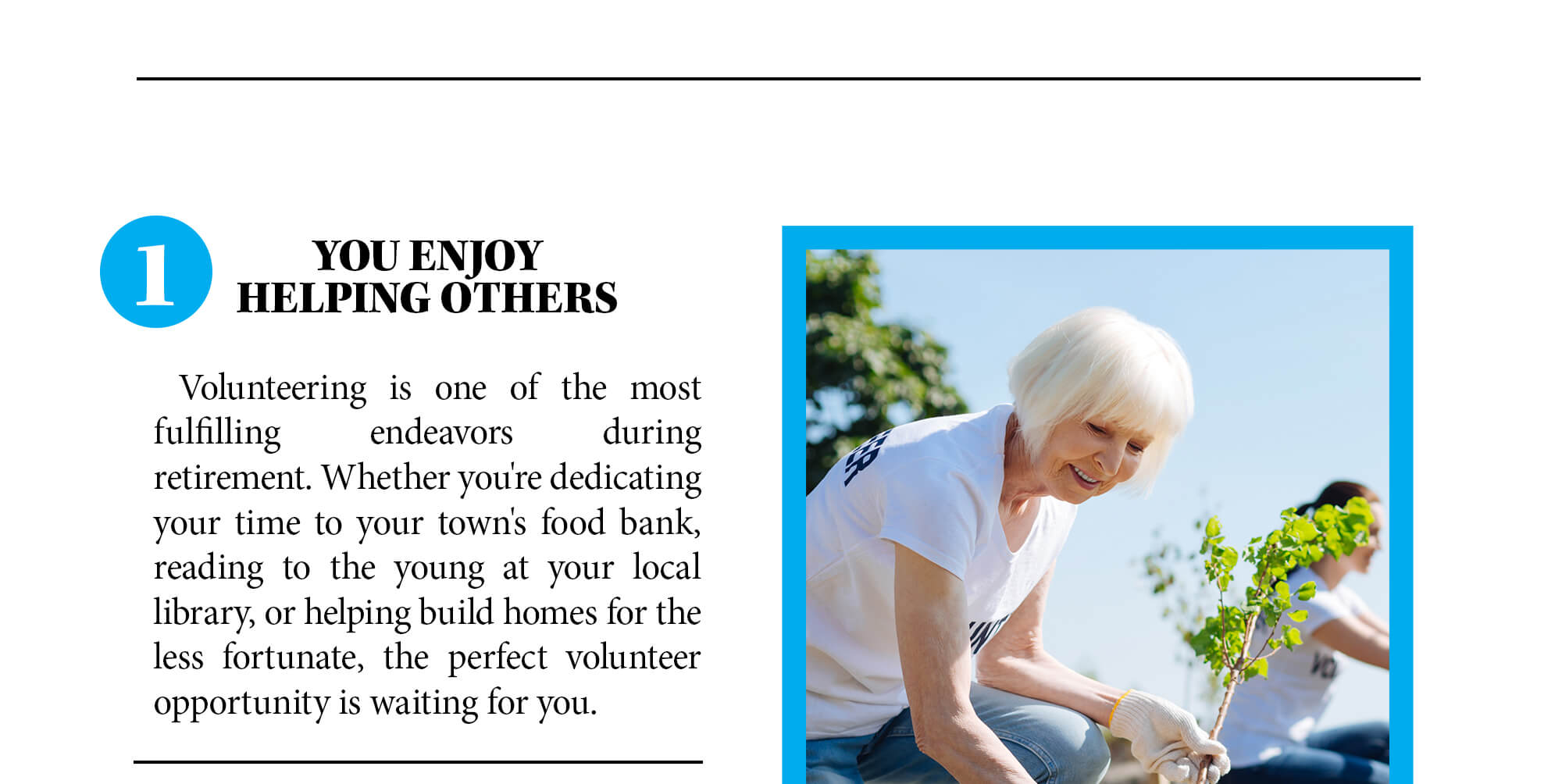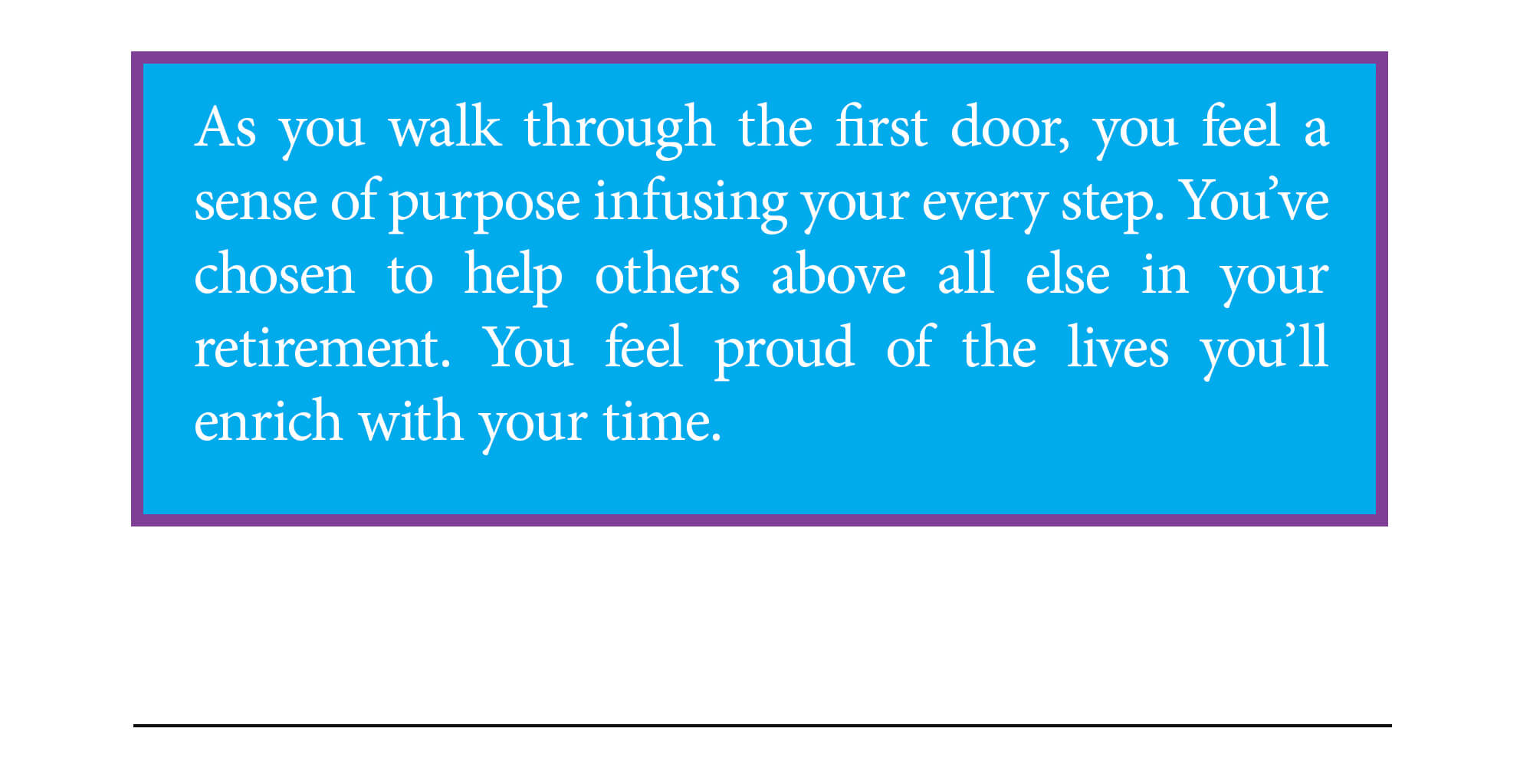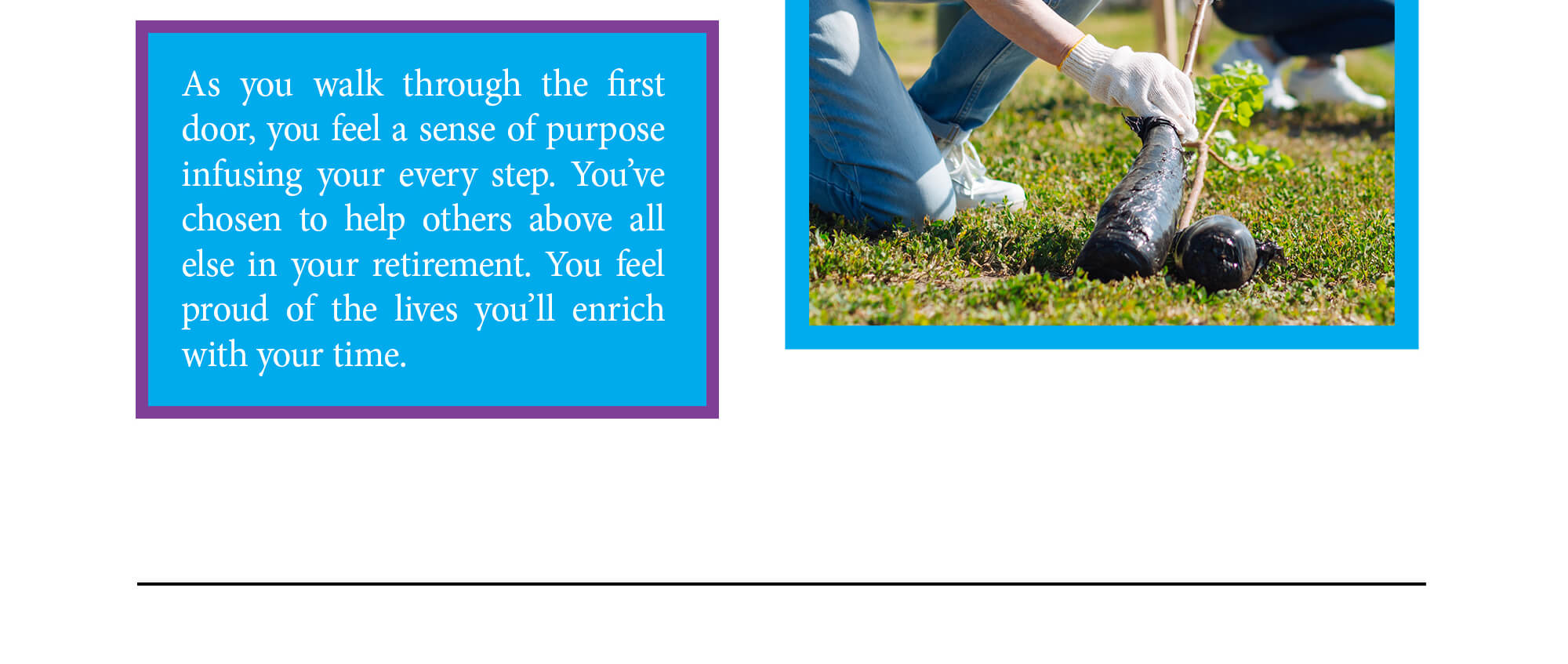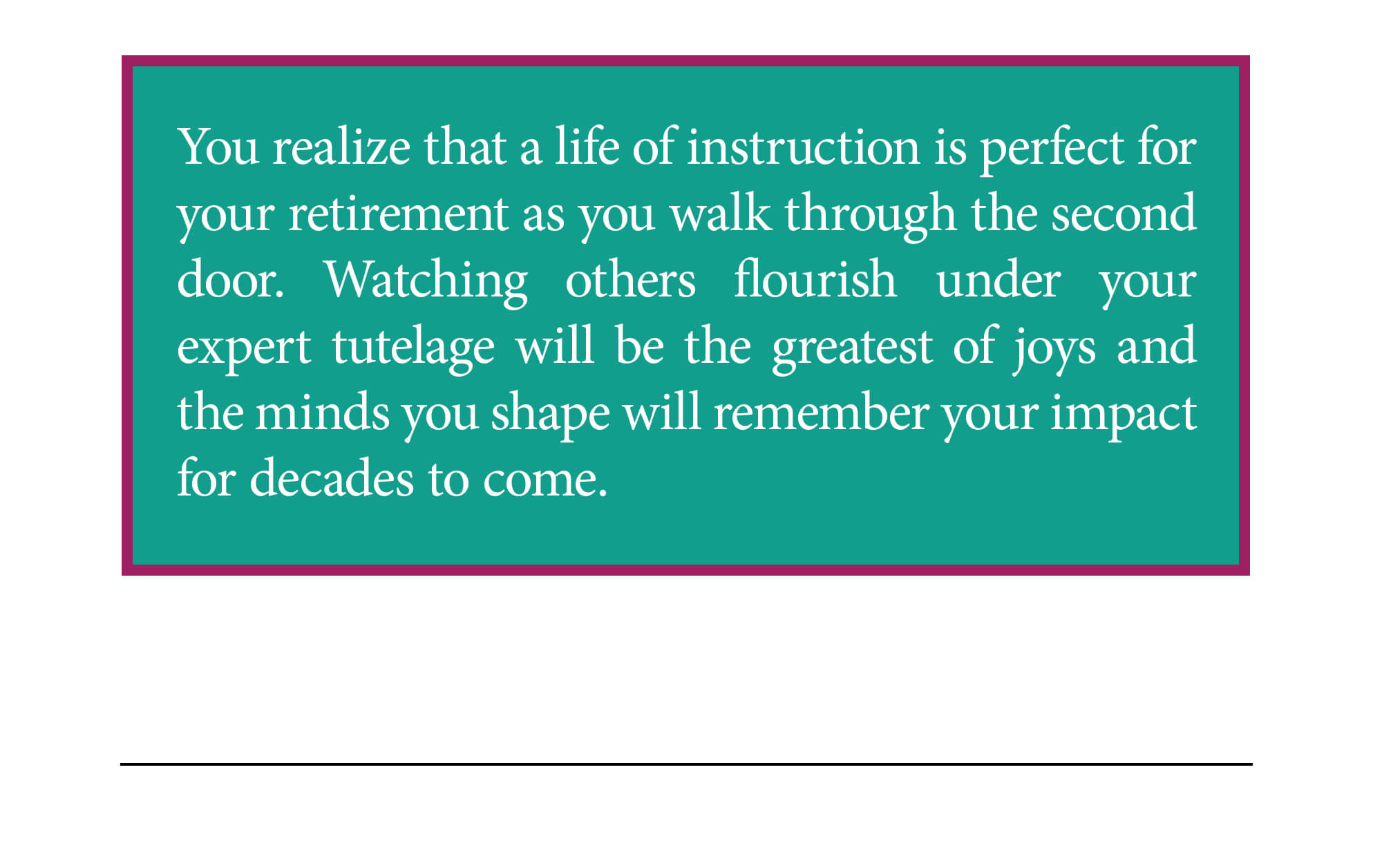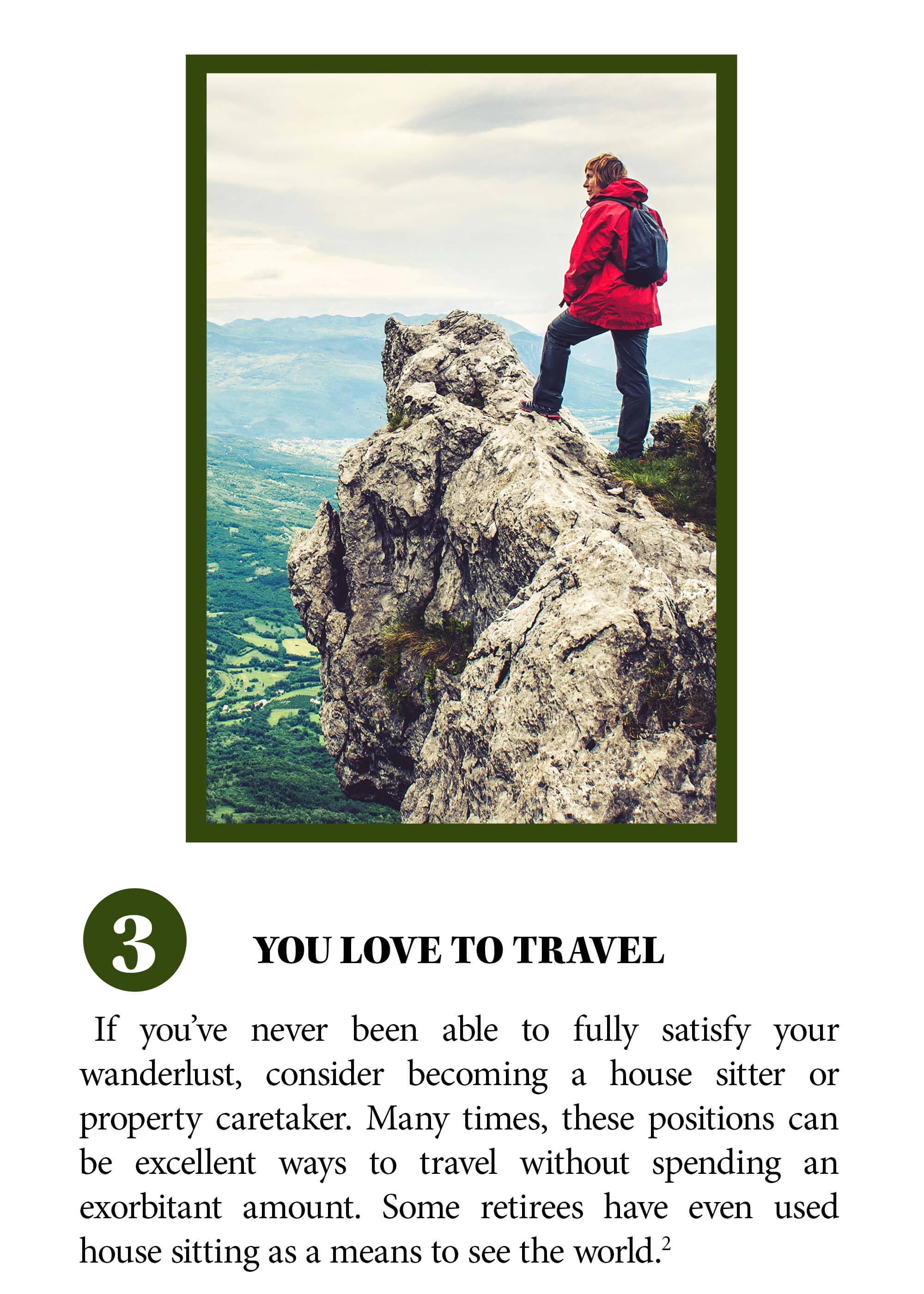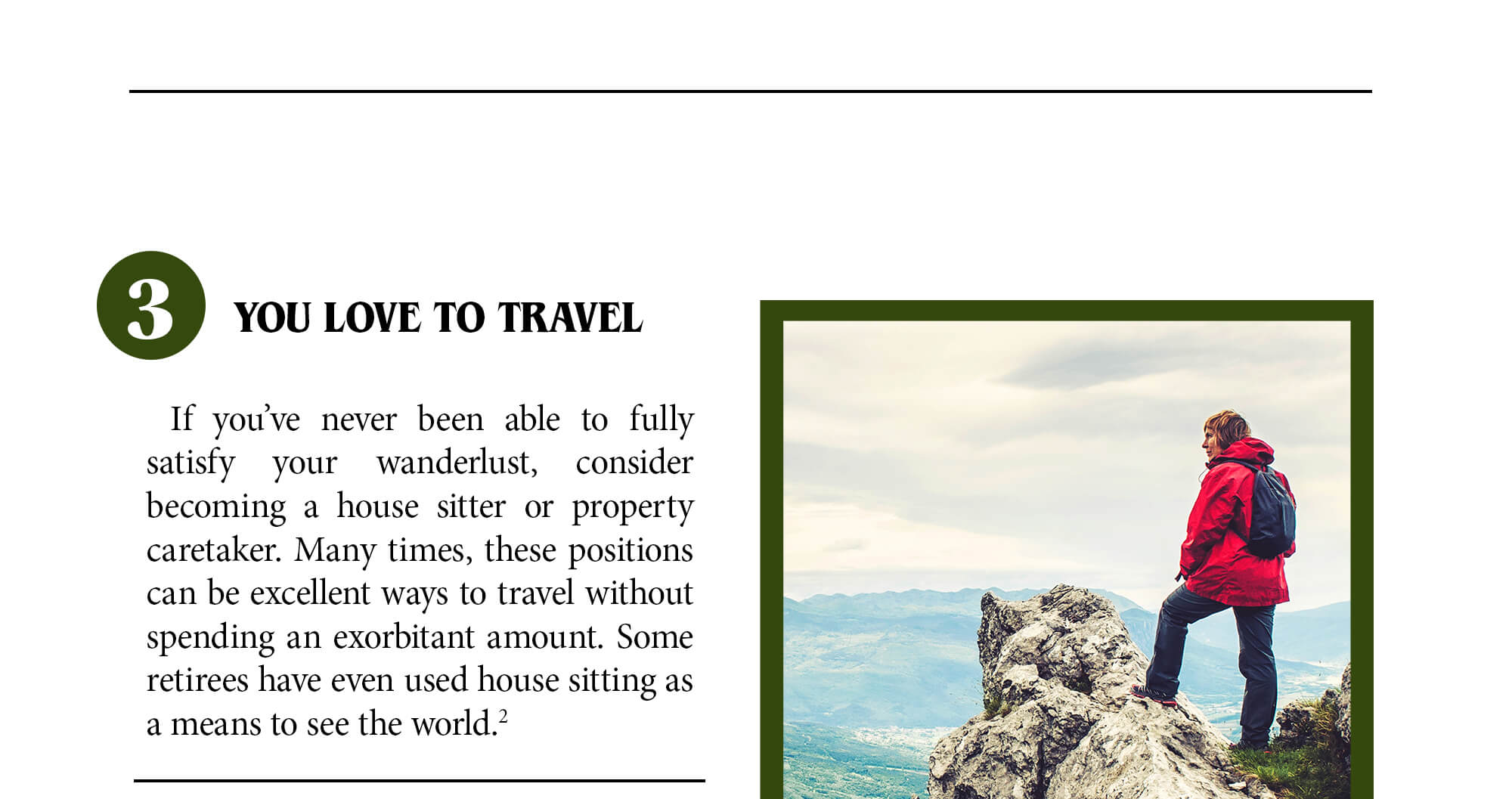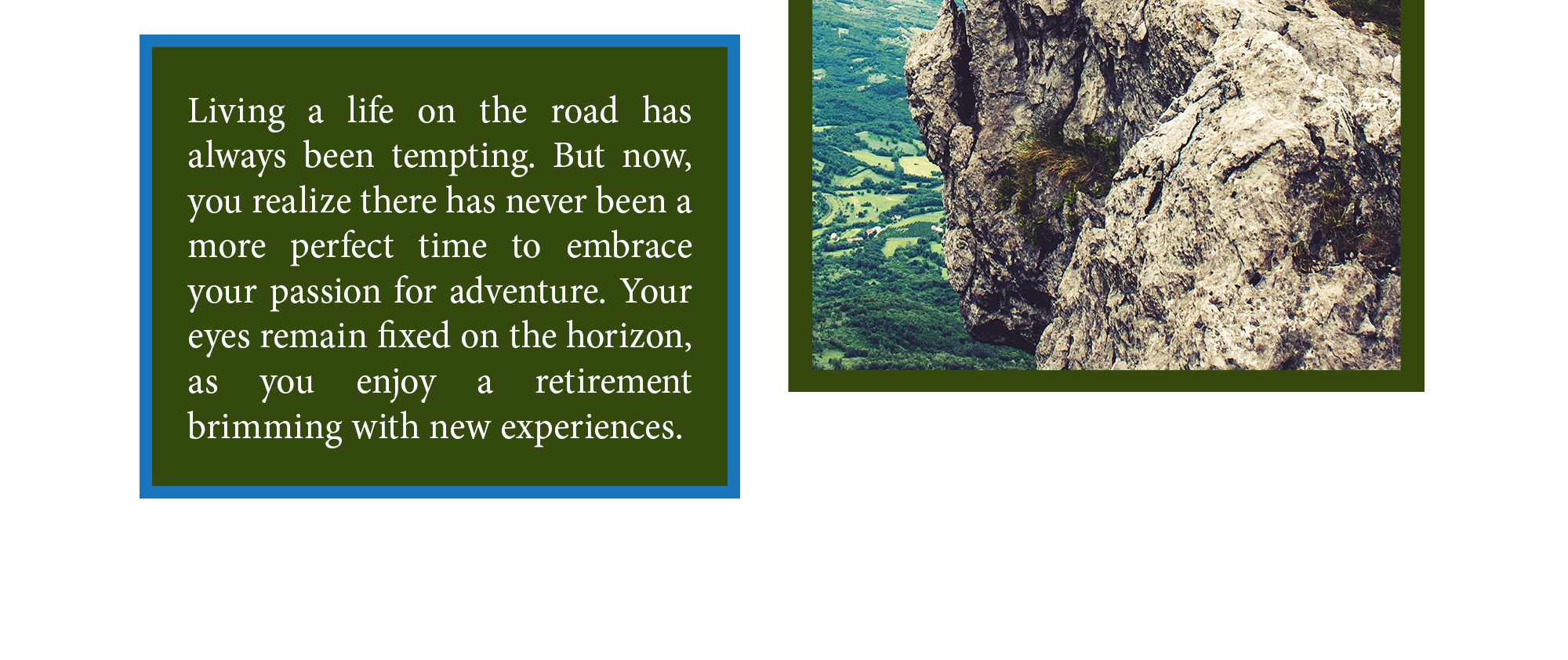 Related Content
Though we don't like to think about it, all of us will make an exit sometime. Are you prepared?
Looking forward to retirement? It's critical to understand the difference between immediate and deferred annuities.
The list of IRA withdrawals that may be taken without incurring a 10% early penalty has grown.