Understanding the SECURE Act 2.0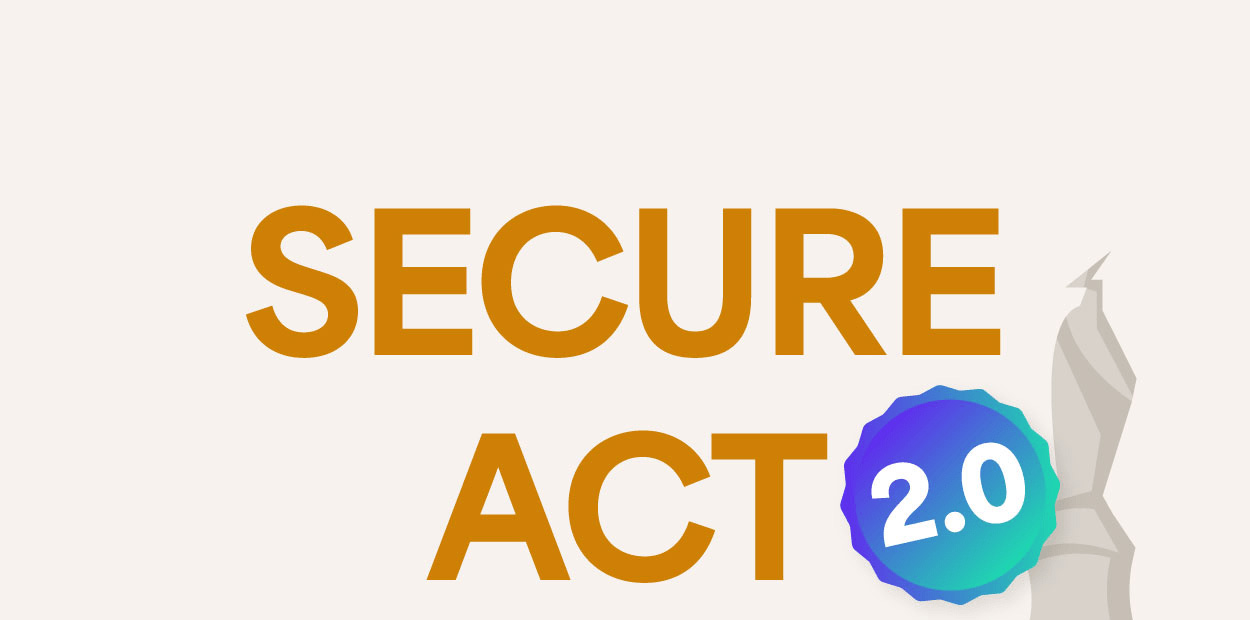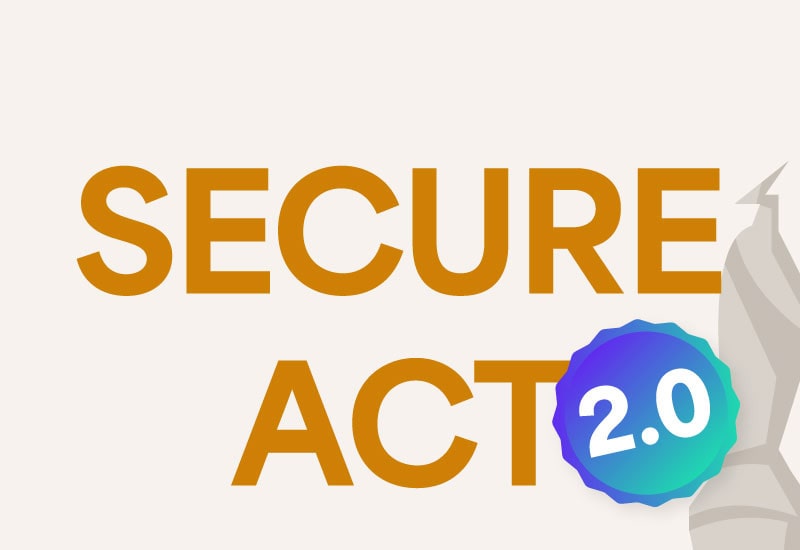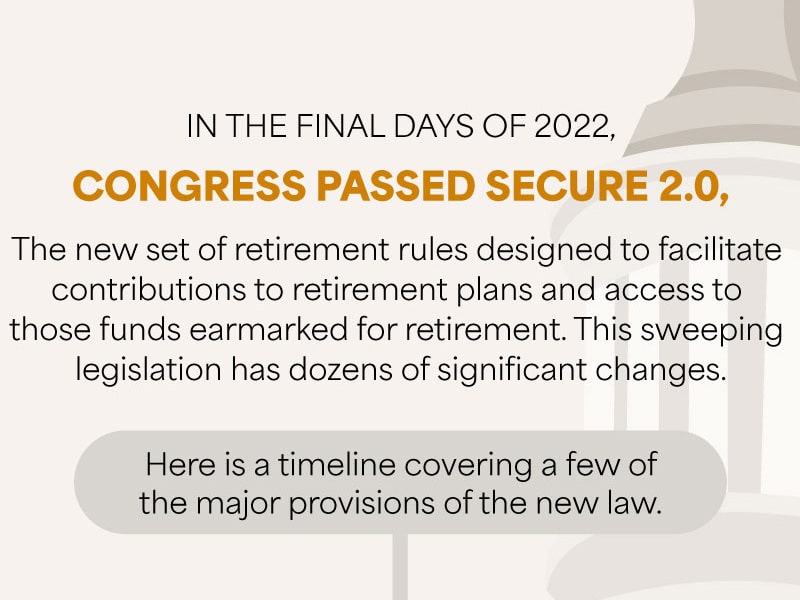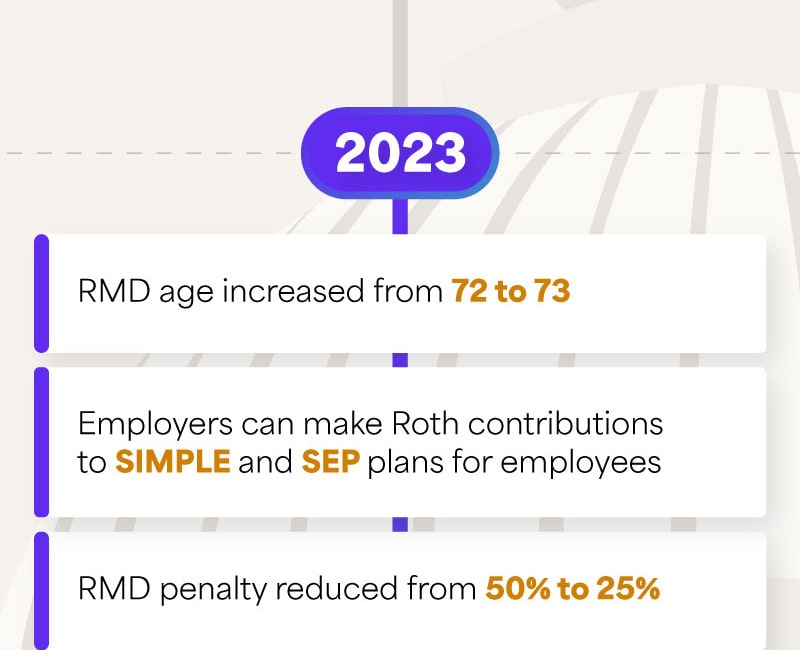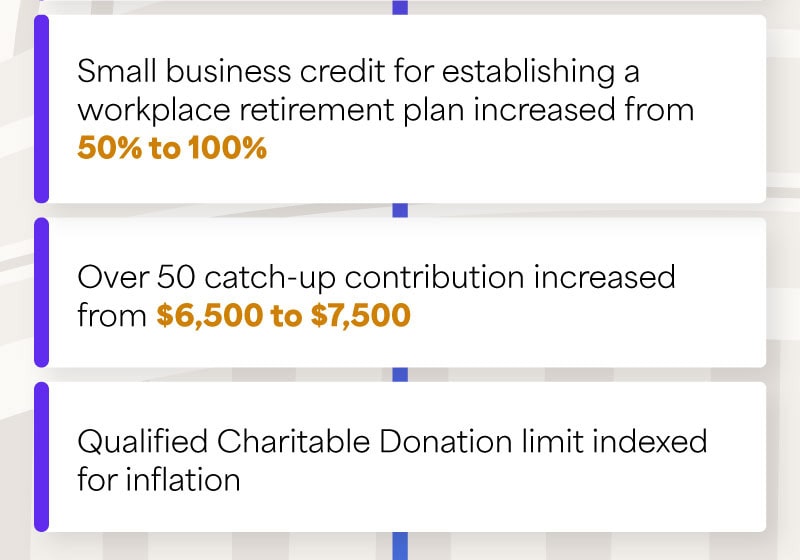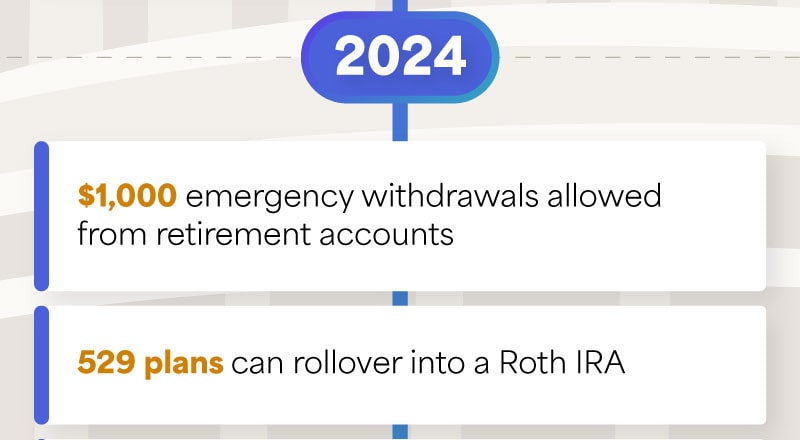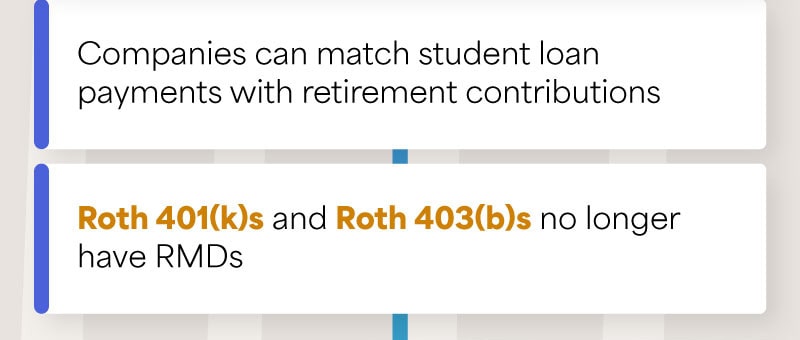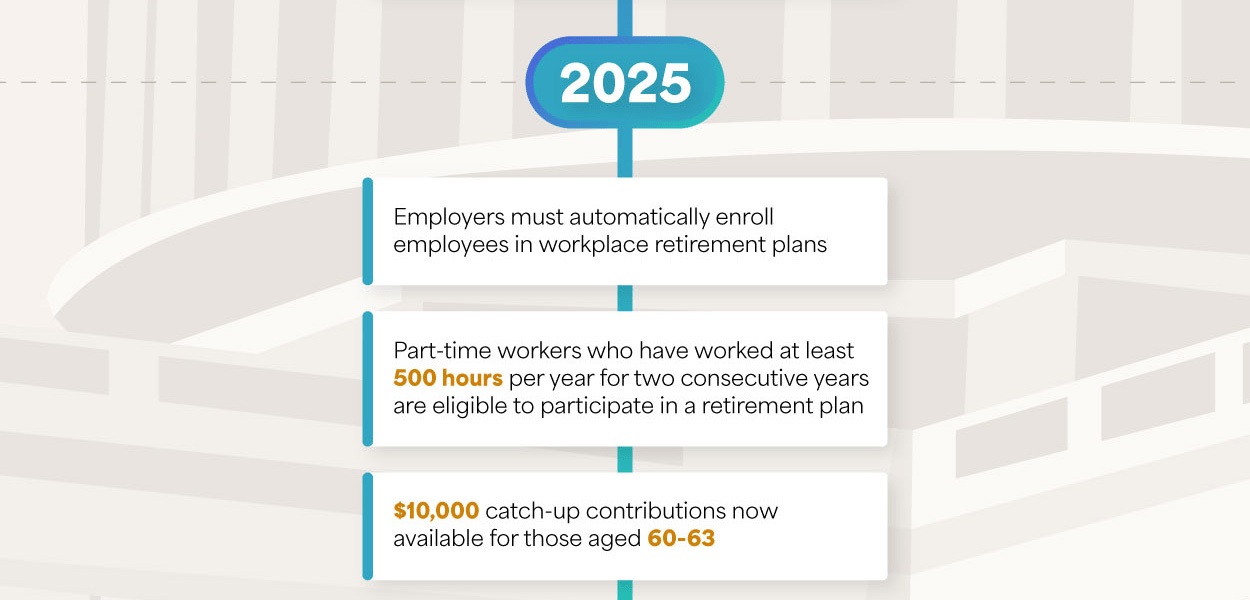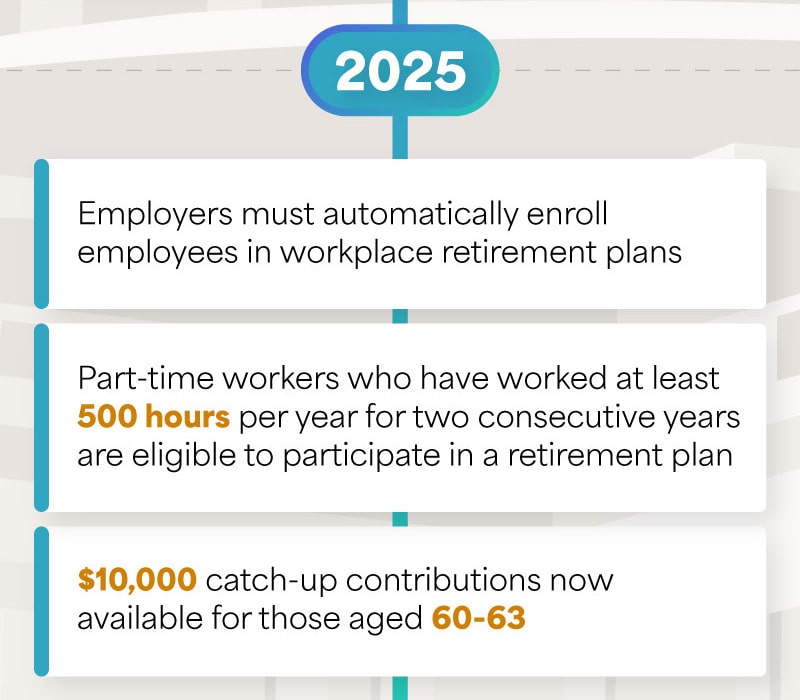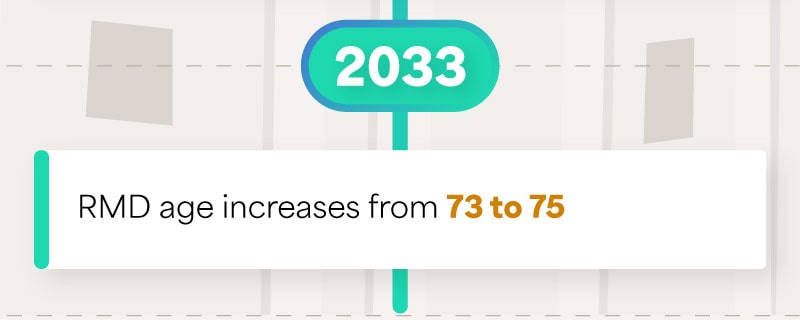 Related Content
From the Dutch East India Company to Wall Street, the stock market has a long and storied history.
Living trusts are popular, but their appropriateness will depend upon your individual needs and objectives.
Many pre-retirees can become focused on the "ideal" retirement, but turning that dream into a reality can be tricky. This content piece was written to help clients manage their expectations while maintaining optimism for the future.